Traffic Ticket Lawyer in Bay City
Let Us Help with Your Traffic Violation in Michigan Today
When you get a traffic ticket or are cited for a more serious traffic infraction, retaining a skilled Bay City traffic violations lawyer from our firm may be just what you need. We can help you resolve the matter without adding points to your driving record, losing your license, or facing other serious consequences that could keep you from being able to drive.
Traffic Violations in Michigan:
Speeding
Unlawfully parking in a handicap spot
Failure to yield
Passing into the wrong lane
Driving carelessly
Failing to stop at a stop sign or yield to other traffic signs
Refusing a preliminary breath test
Having an open container of alcohol in your vehicle
In the state of Michigan, every traffic violation that occurs adds points to your driving record that will stay on your record for up to 7 years, depending on the infraction. Most traffic violations add 2 points to your record, but more severe violations can add up to 6 points.
Facing charges for a misdemeanor traffic violation in Michigan?
Contact our traffic violations attorney today to start discussing your case.
Call Gower Law PLC Now for Help with your Traffic Ticket in Michigan
When it comes to the possibility of losing your driver's license, don't take that risk without the skilled legal help of our Bay City traffic violations attorneys at Gower Law PLC. We provide skilled legal representation for our clients across Michigan, no matter how minor or major the infraction may be.
When you meet with our Michigan traffic ticket lawyers for an initial consultation, we can discuss the charges against you as well as the possible steps we can take to resolve the matter as quickly as possible. Our clients trust us to find the most successful resolution possible. To learn more about how our team may be able to help you, please contact our firm at your earliest convenience.
For trustworthy legal representation for traffic violations in Bay City or Grand Rapids, contact Gower Law PLC at(989) 244-4333.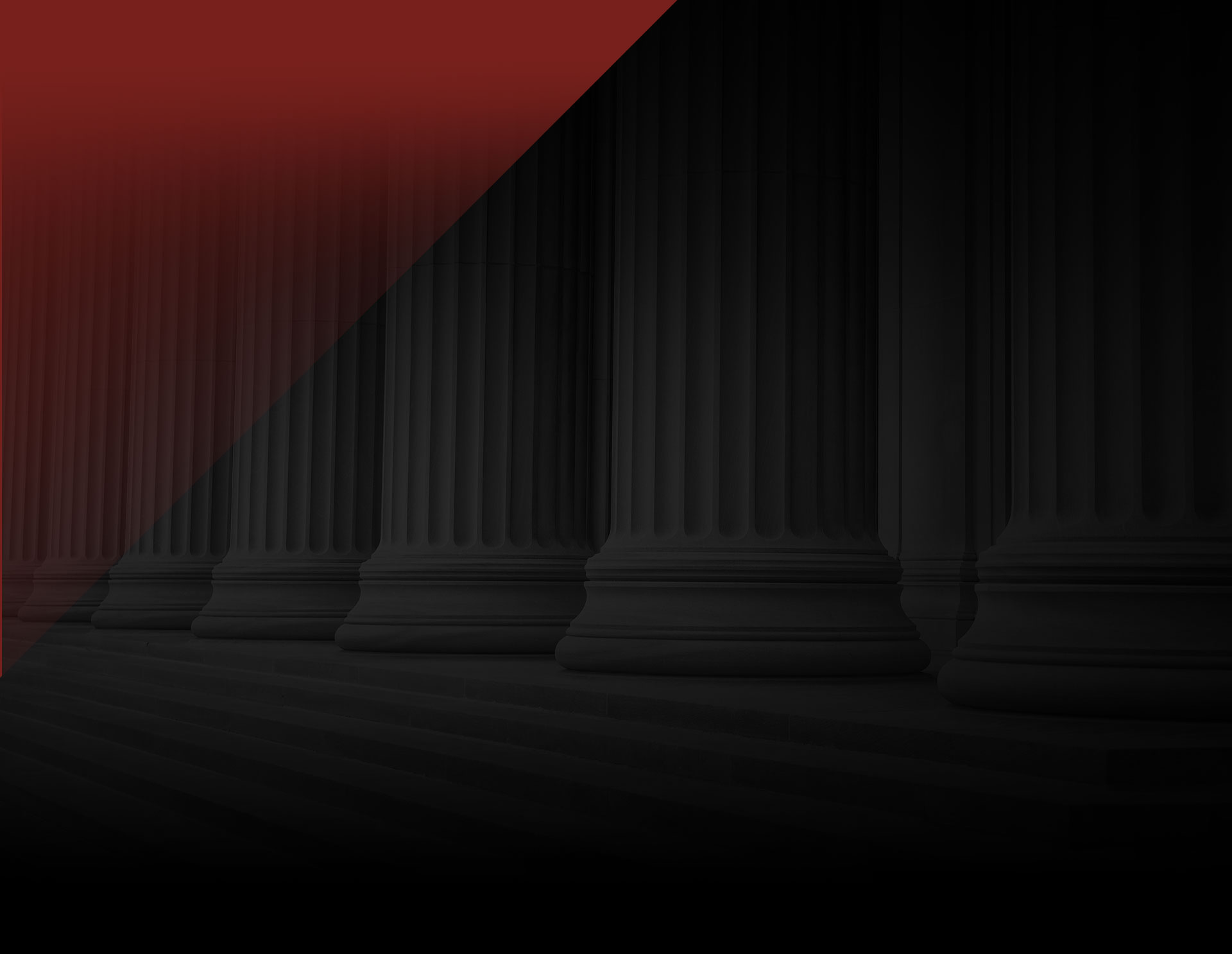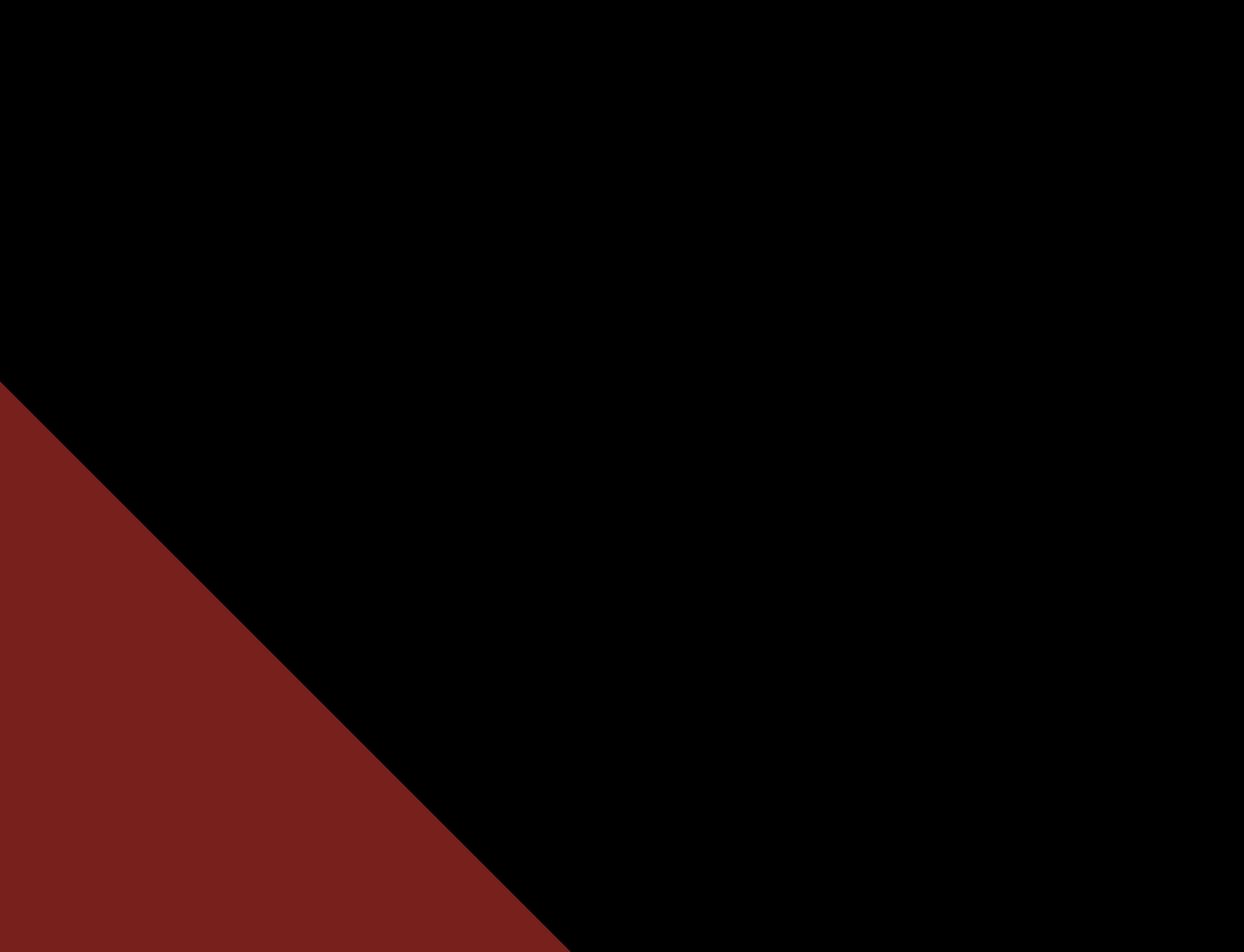 Experience Matters
Put an Aggressive & Experienced Team In Your Corner
Domestic Violence, Assault w/ Dangerous Weapon Not Guilty

Aggravated Assault Not Guilty

Extortion 2-cts (20-yr max) Dismissed

Drunk Driving Dismissed

A&B, Disorderly Not Guilty

Felony Drunk Driving Plead to Impaired Driving

Domestic Violence Dismissed

Drunk Driving Plead to Open Intox, Careless Driving

Drunk Driving Motion to Suppress – Granted

Drunk Driving Motion to Suppress reversed at CC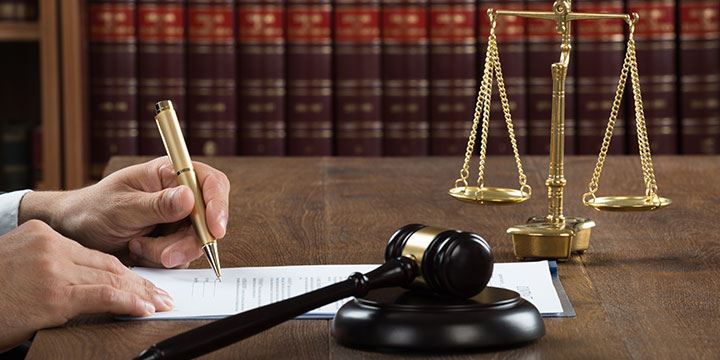 What Makes Gower Law PLC Different?
We Don't Back Down From a Challenge
Passionate About the Pursuit of Justice

We have an in-depth understanding of the laws pertaining to your case. Our lawyers know how to achieve your goals in a timely and effective manner.

Not Afraid to Fight for You

Our legal team is backed by extensive experience and a proven track record of success. Our lawyers can help you obtain the upper hand in court.

Effective Communication

Our client-focused attorneys will fully inform you of your rights and legal options. With our assistance, you are empowered to make informed and sound decisions.

Proven Track Record of Success

The team at Gower Law PLC will go the extra mile to exceed client expectations. Our firm has successfully handled thousands of cases.