Grand Rapids Felony Lawyer
Defense for Felony Crimes in Grand Rapids and Bay City, Michigan
Felonies are the most serious crimes in our legal system and are heavily prosecuted in the state of Michigan. If you or if someone you love has been charged with a felony, it is important to retain the most experienced and skilled legal help possible. The sooner you contact our firm, the better so that we can start the detailed work that your case needs. Because the consequences of a felony conviction can affect you for the rest of your life, retaining a Grand Rapids felony lawyer from Gower Law PLC can make the difference in the outcome of your case.
Contact our felony attorney in Grand Rapids today to start your defense.
If convicted of a felony in Michigan, you could be facing:
Substantial fines
A lengthy jail sentence
Heavy fines
A permanent criminal record
The loss of the right to vote
The loss of the right to possess a firearm
The loss of a professional license
We will represent clients in all types of felony cases including:
Homicide
Assault and other violent crimes
Theft and grand larceny
White collar fraud
Embezzlement
Sex offenses
Domestic violence cases
Arson
Conspiracy
​​​​​​With years of experience representing clients in these cases, we have honed the skills of preparation, investigation, and litigation. Our clients' rights are our highest priority.
Contact Gower Law PLC for the Felony Defense Representation You Need
If you have been charged with a felony crime in Michigan or think you may be charged soon, do not delay in retaining legal help as soon as possible. Contact our Grand Rapids felony attorney as soon as possible to discuss your specific case with our legal team. At an initial consultation meeting, we can discuss the options that may be available to you.
Contact our Bay City defense attorneys today at (989) 244-4333 so that we can get started
on our defense as soon as possible.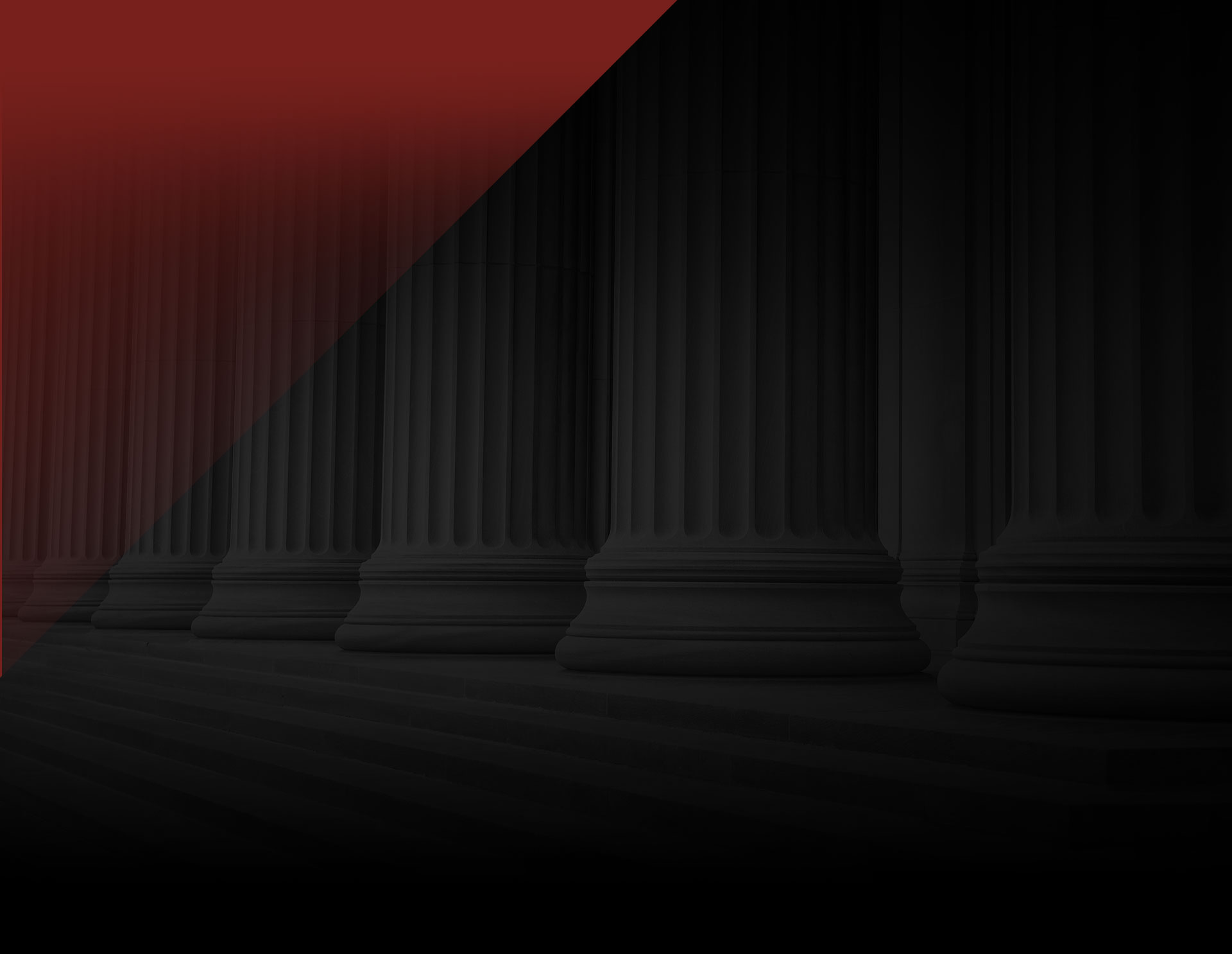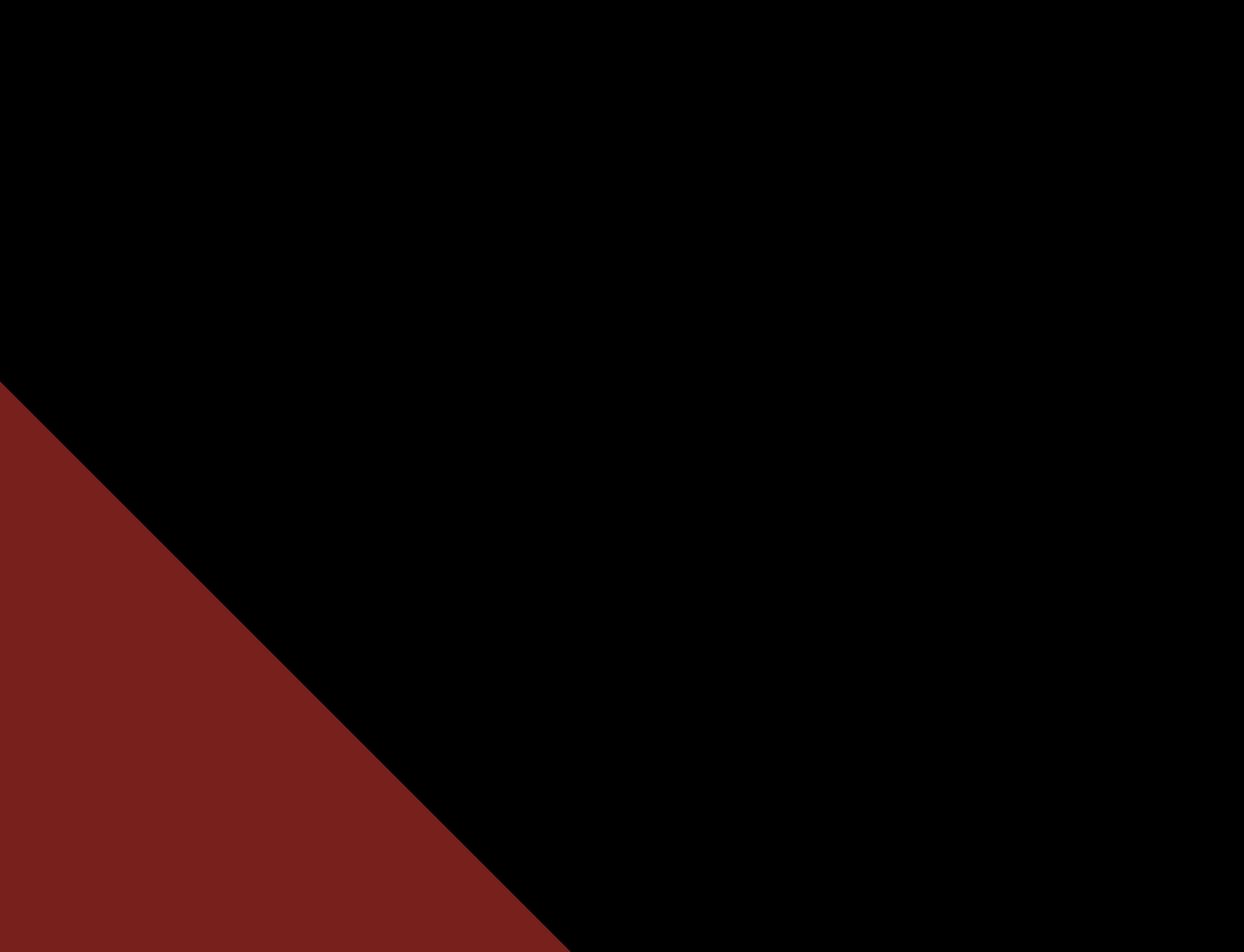 Experience Matters
Put an Aggressive & Experienced Team In Your Corner
Domestic Violence, Assault w/ Dangerous Weapon Not Guilty

Aggravated Assault Not Guilty

Extortion 2-cts (20-yr max) Dismissed

Drunk Driving Dismissed

A&B, Disorderly Not Guilty

Felony Drunk Driving Plead to Impaired Driving

Domestic Violence Dismissed

Drunk Driving Plead to Open Intox, Careless Driving

Drunk Driving Motion to Suppress – Granted

Drunk Driving Motion to Suppress reversed at CC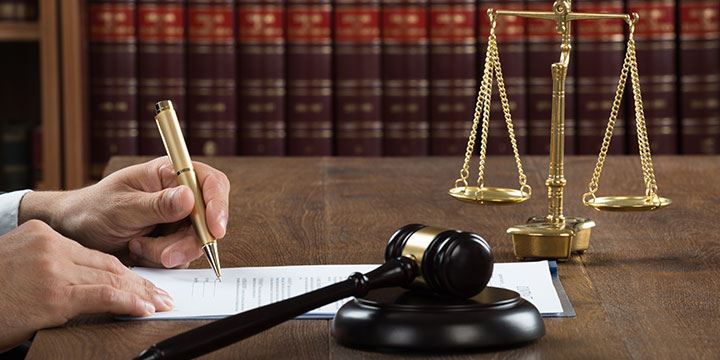 What Makes Gower Law PLC Different?
We Don't Back Down From a Challenge
Passionate About the Pursuit of Justice

We have an in-depth understanding of the laws pertaining to your case. Our lawyers know how to achieve your goals in a timely and effective manner.

Not Afraid to Fight for You

Our legal team is backed by extensive experience and a proven track record of success. Our lawyers can help you obtain the upper hand in court.

Effective Communication

Our client-focused attorneys will fully inform you of your rights and legal options. With our assistance, you are empowered to make informed and sound decisions.

Proven Track Record of Success

The team at Gower Law PLC will go the extra mile to exceed client expectations. Our firm has successfully handled thousands of cases.