Bay City Criminal Defense Lawyer
We Are Your Fierce Advocates in Bay City, Michigan
Facing charges can be an unimaginably frightening experience, and it is only natural to feel confused.
However, it is very important to remember that remaining silent is a right, and that it is in your best interest to take full advantage of this.
Speaking with anyone other than a defense attorney in Grand Rapids or Bay City about the details of your situation, even friends or family, can result in disastrous consequences.
When Should You Hire A Bay City or Grand Rapids Criminal Defense Attorney?
You should hire a defense attorney in Grand Rapids or Bay City as soon as you can. Of course it would helpful to have an attorney from the moment of your arrest.
Although it may not be possible, you should try to contact a defense attorney as soon as you're released.
Act now! Call

(989) 244-4333

or contact us to speak with a defense attorney in Grand Rapids or Bay City. We can help keep you out of jail!
Contact a Grand Rapids Criminal Defense Attorney Today
Before you make an irreparable mistake, share the details of what you are going through with a skilled Grand Rapids or Bay City criminal defense attorney from Gower Law PLC.
With years of experience and countless cases successfully handled, our team can help you.
Our Grand Rapids criminal attorneys are here to guide you through this trying time and toward a favorable outcome.
How Our Defense Attorneys in Grand Rapids, MI Can Support You
If you've been arrested and charged with a crime, chances are you're deeply concerned and have many questions about the criminal process. If you want your chance in a Michigan courthouse, we are here to fight your battle.
With our vast experience, we can take on your case with confidence.
We can handle the following criminal law matters and more:
We are Passionate About Pursuing Justice. Let Our Defense Attorneys in Bay City Fight for You.
From the moment you enlist our services, we will immediately start thinking about a jury trial.
Our team can help you build solid evidence to support your case, and we are not afraid to take on the cops, prosecutors, and judges for you.
If you want help from the people's firm, reach out to the criminal defense lawyers at Gower Law PLC. We have offices in Bay City and Grand Rapids.
Call (989) 244-4333 now to get in contact with our team and get started on your case.
We will be with you every step of the way.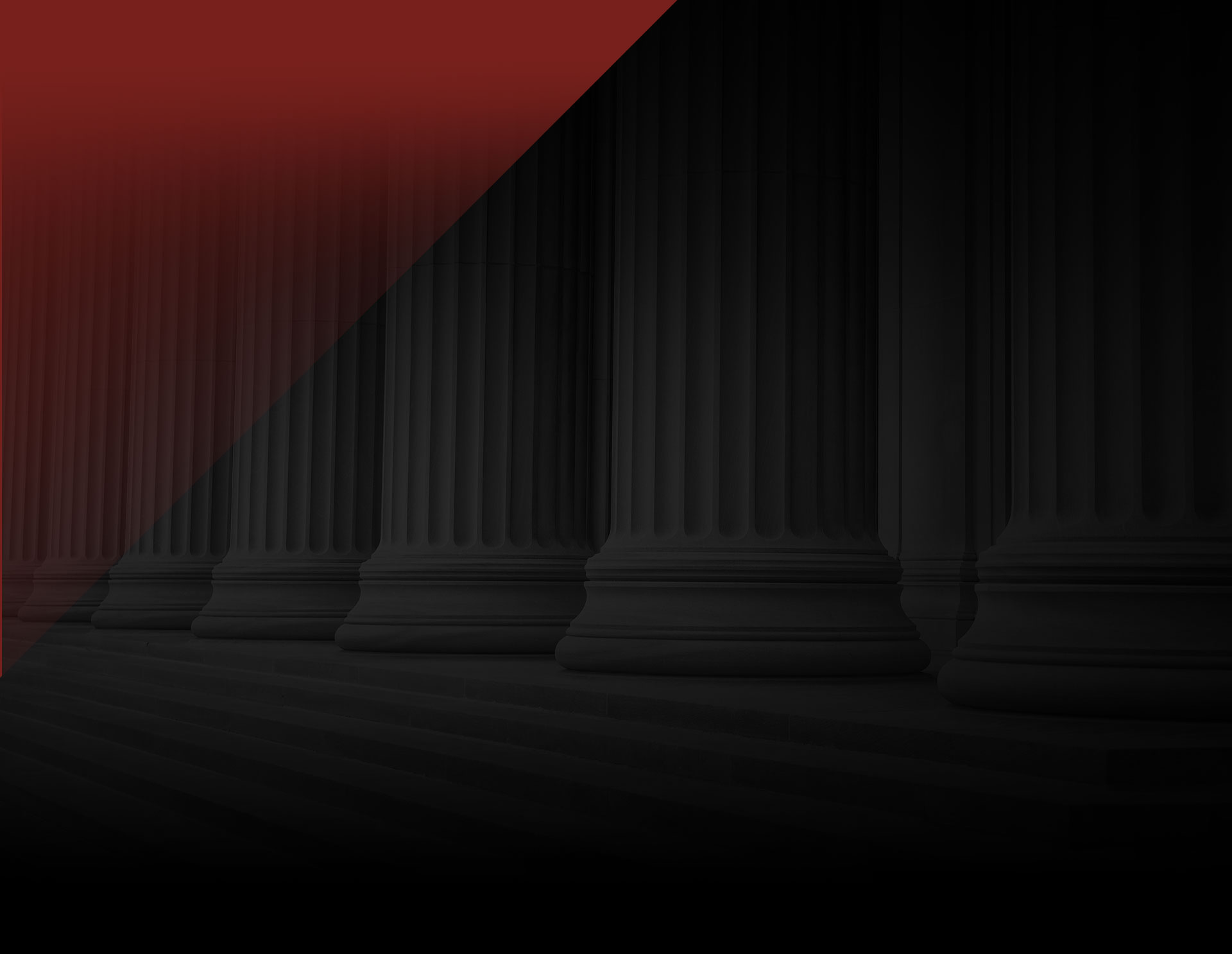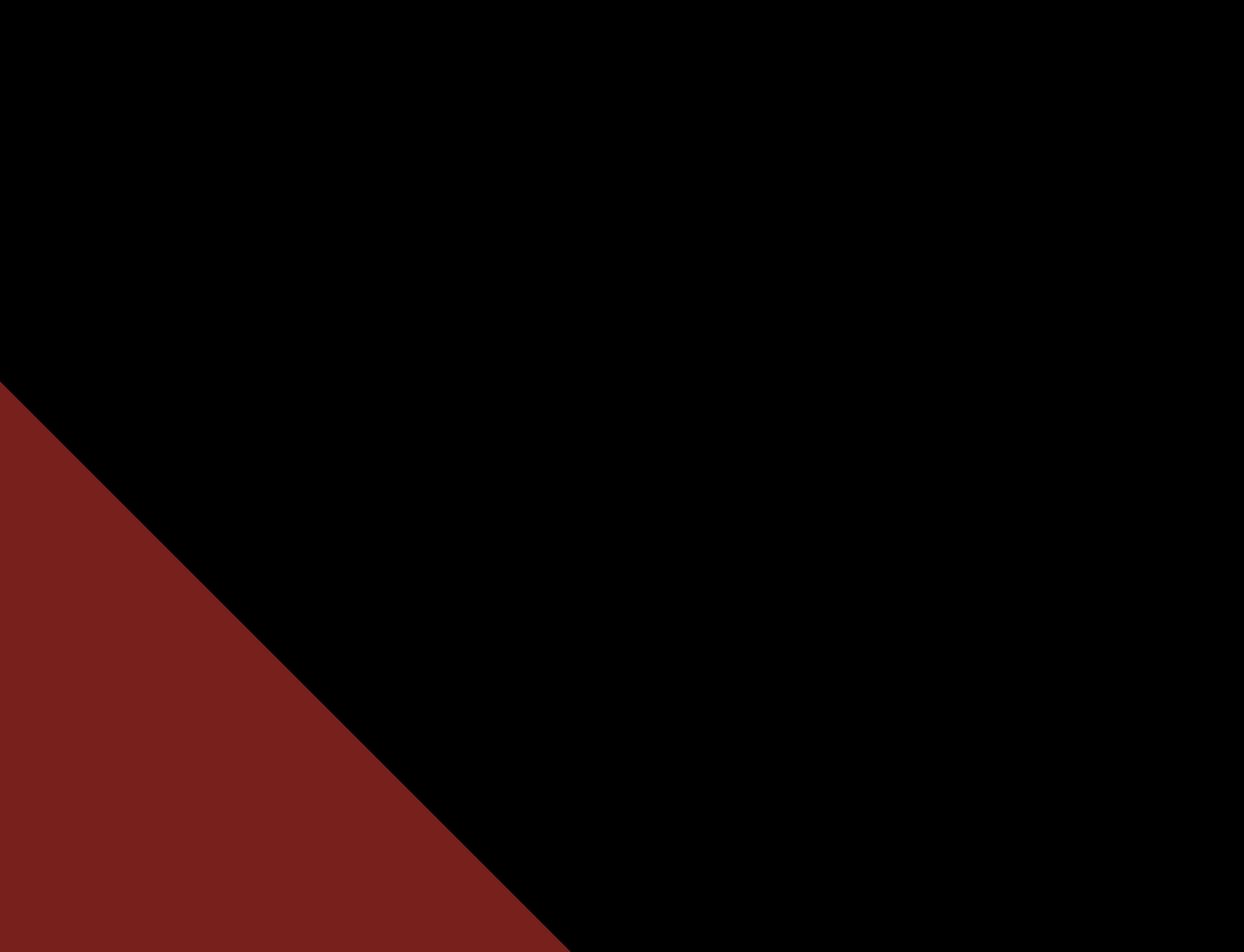 Experience Matters
Put an Aggressive & Experienced Team In Your Corner
Domestic Violence, Assault w/ Dangerous Weapon Not Guilty

Aggravated Assault Not Guilty

Extortion 2-cts (20-yr max) Dismissed

Drunk Driving Dismissed

A&B, Disorderly Not Guilty

Felony Drunk Driving Plead to Impaired Driving

Domestic Violence Dismissed

Drunk Driving Plead to Open Intox, Careless Driving

Drunk Driving Motion to Suppress – Granted

Drunk Driving Motion to Suppress reversed at CC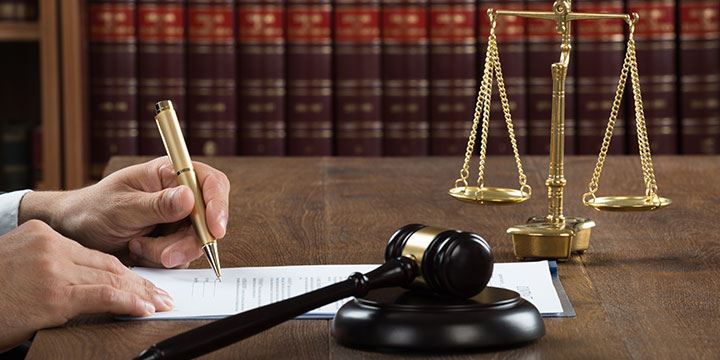 What Makes Gower Law PLC Different?
We Don't Back Down From a Challenge
Passionate About the Pursuit of Justice

We have an in-depth understanding of the laws pertaining to your case. Our lawyers know how to achieve your goals in a timely and effective manner.

Not Afraid to Fight for You

Our legal team is backed by extensive experience and a proven track record of success. Our lawyers can help you obtain the upper hand in court.

Effective Communication

Our client-focused attorneys will fully inform you of your rights and legal options. With our assistance, you are empowered to make informed and sound decisions.

Proven Track Record of Success

The team at Gower Law PLC will go the extra mile to exceed client expectations. Our firm has successfully handled thousands of cases.