Defense Against Drug Charges in Bay City
Aggressive Litigation from Skilled Attorneys
Whether prescription drugs or illegal substances, drug crime charges are incredibly serious and are prosecuted heavily by the state of Michigan. If you are facing criminal drug charges, don't wait another day to contact the experienced and knowledgeable Bay City drug crime attorneys at Gower Law PLC.
Our aggressive litigators at Gower Law PLC represent clients charged with drug crimes including but not limited to:
Drug possession
Drug cultivation
Drug possession with the intent to sell/distribute
Drug trafficking
Our Grand Rapids drug crime lawyers know creative and effective defense tactics that may be helpful in defending you before a judge. We have vast legal resources to build up as strong of a case on our clients' behalf as possible. If convicted of a drug crime, you could be facing prison time, extensive fines, a permanent criminal record, limited job opportunities in the future, and more.
As our client, you can depend on our legal team to prepare a solid defense plan to win the most favorable outcome in your specific case.
Possible Defense Strategies
Illegal Stop
Many drug crimes cases begin with police pulling over a suspect's vehicle. However, if law enforcement does not have a valid reason to pull you over, your arrest is unconstitutional. When you review the details of your case with your Grand Rapids drug crime attorney, ask if the reason the police pulled you over can be challenged on constitutional grounds.
Illegal Search & Seizure
According to the Fourth Amendment of the United States Constitution, it is illegal for police to search or seize your property without probable cause. If you want to challenge your arrest, you will need to prove that police did not follow the proper procedures to initiate a search. It is also important to note that police cannot search your trunk or glove box if they do not have a warrant. However, if there are illegal drugs or paraphernalia sitting in plain sight inside your vehicle or home, then police can legally conduct a search. Any evidence obtained through an illegal search and seizure cannot be used against you.
Entrapment
There are some cases where law enforcement will carry out a sting operation involving an informant who encourages the suspect to sell or distribute illegal drugs. In some of these cases, it can be argued that the actions taken by police amount to entrapment.
Charged With a Drug Crime in Michigan?
Our criminal defense lawyers serve Bay City, Grand Rapids, and the surrounding communities. When your rights are challenged and your future is at stake due to drug charges in Michigan, make a call to our legal team at Gower Law PLC to discuss the options that may be available to you. If we can help, we will take on your case and represent you in and out of the courtroom.
Our legal team at Gower Law PLC is ready to advocate for you. Contact our firm now at (989) 244-4333 to learn how.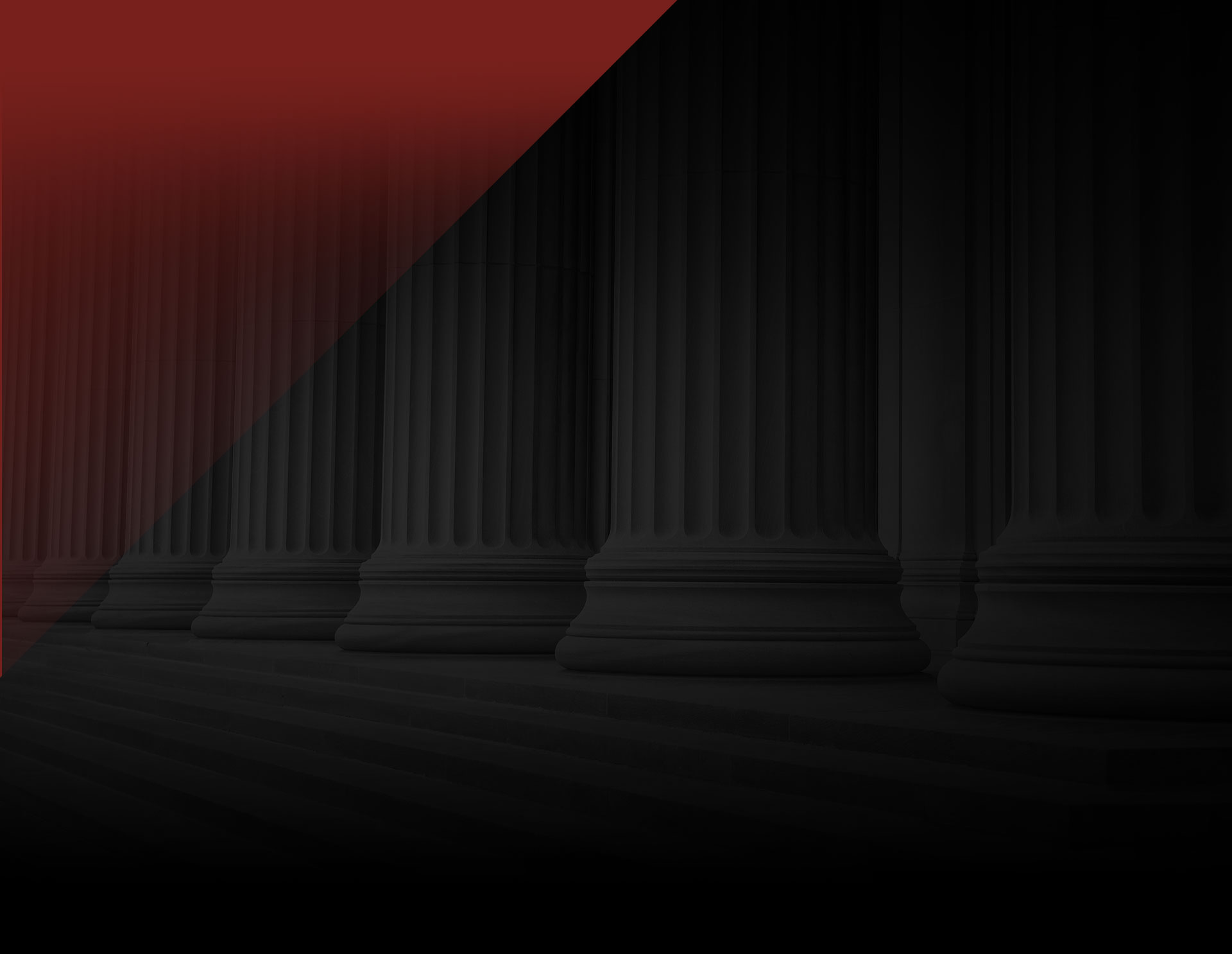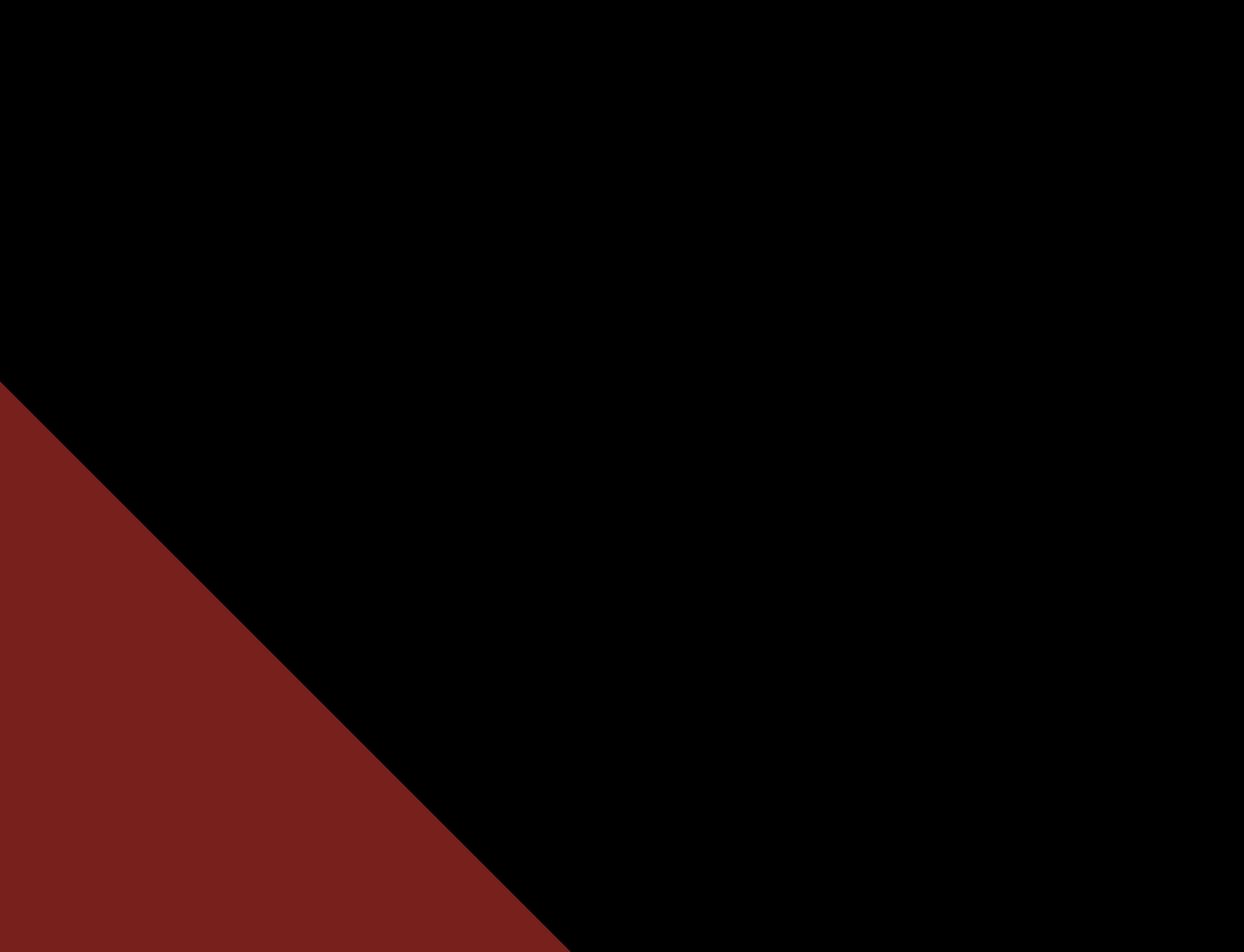 Experience Matters
Put an Aggressive & Experienced Team In Your Corner
Domestic Violence, Assault w/ Dangerous Weapon Not Guilty

Aggravated Assault Not Guilty

Extortion 2-cts (20-yr max) Dismissed

Drunk Driving Dismissed

A&B, Disorderly Not Guilty

Felony Drunk Driving Plead to Impaired Driving

Domestic Violence Dismissed

Drunk Driving Plead to Open Intox, Careless Driving

Drunk Driving Motion to Suppress – Granted

Drunk Driving Motion to Suppress reversed at CC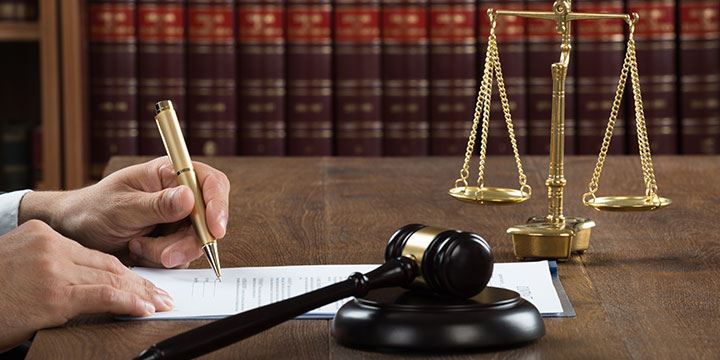 What Makes Gower Law PLC Different?
We Don't Back Down From a Challenge
Passionate About the Pursuit of Justice

We have an in-depth understanding of the laws pertaining to your case. Our lawyers know how to achieve your goals in a timely and effective manner.

Not Afraid to Fight for You

Our legal team is backed by extensive experience and a proven track record of success. Our lawyers can help you obtain the upper hand in court.

Effective Communication

Our client-focused attorneys will fully inform you of your rights and legal options. With our assistance, you are empowered to make informed and sound decisions.

Proven Track Record of Success

The team at Gower Law PLC will go the extra mile to exceed client expectations. Our firm has successfully handled thousands of cases.