Bay City, MI DUI Attorney
Defending Those Facing DUI Charges in Bay County
At Gower Law PLC, our DUI attorneys in Grand Rapids defend individuals charged with driving while under the influence of drugs or alcohol. If we take on your case, we work tirelessly to protect our client's driving privileges.
If you or someone you love has been charged with a DUI in the Bay City or Grand Rapids areas, you need expert representation from a Bay City criminal defense attorney from our law firm.
An experienced Grand Rapids DUI lawyer from Gower Law PLC can help defend, inform and guide you through the difficult and complex process of pretrial rights and procedures such as the Michigan Datamaster test, the legal proceedings involved in defending you, as well as the process for restoring your driver's license.
Do I Need a Lawyer For a DUI?
Having the viewpoint of an experienced DUI lawyer is well worth the value.
It is possible that the terms of your sentence might be minimized in regards to the intensity with the assistance of a DUI attorney. Your attorney can direct you through the necessary process that you will ultimately need to go through.
In the event that you are truly innocent, such as you were not drinking at all, then if you can, absolutely hire an attorney.
Have you been arrested for a DUI? Call Gower Law PLC today at (989) 244-4333 or contact us online to schedule a consultation with our DUI lawyer in Bay City.
What Are The Penalties For DUI Offenses in Michigan?
Michigan law defines three levels of offenses involving drunk driving:
First Offense – If convicted of a DUI offense for the first time, you could face the suspension of your license for up to six months, several months in jail, heavy fines, and more.
Second Offense – If you are convicted of a DUI twice within seven years, you could be facing up to a year in jail as well as the loss of your driver's license.
Third Offense – If you have received three DUI charges, whether in the state of Michigan or somewhere else in the United States, your third offense will be considered a felony. If convicted, you could be facing up to five years in jail, the permanent loss of your driver's license, and much more.
How to Protect Yourself Against a DUI
Any person with almost any amount of alcohol in their system can be accused of driving while under the influence and receive a citation.
If you are driving after drinking alcohol, you are responsible for any accident that you may be involved in, regardless of the situation.
There are steps you can take to protect yourself against a DUI:
Obey traffic laws. This might seem like common sense, but you need to be on your best driving behavior to avoid a DUI. A Michigan police officer needs probable cause to make a traffic stop. Use your blinker, make a complete halt at that four-way stop, and go the speed limit. Although you might be following all of the rules, you may still get pulled over. Be prepared.
Be courteous. You see the blue and red lights flashing behind you. Pull off to the right side of the road and put both hands on your steering wheel. This action will help the officer feel comfortable about his/her safety. Roll down your window at the appropriate time to speak to the officer.
Keep important documents handy. Be sure to keep your insurance card and registration in a convenient place, so you don't have to search through your glove box. Ask the officer for permission before you reach for the documents.
Know your rights. Be polite, but be sure not to admit anything. You may want to be overly chatty to relieve anxiety but resist this urge. Any admission will be used against you. You are under no obligation to provide the officer with any information beyond that on your driver's license, vehicle registration, or proof of insurance.
The officer might ask you to step out of the car and perform physical tests. You are not obligated to perform these tests, and there isn't a penalty for refusing to do so.
Politely decline this request.
However, if the situation arises, you are required to take a chemical test. Hire a DUI lawyer.
In the event that you are arrested, be sure to exercise your right to a DUI lawyer in Grand Rapids or Bay City, Michigan, before you answer any further questions.
Contact Our Bay City DUI Lawyer Today
Do not delay hiring our criminal defense law firm as soon as possible after you have been charged with a DUI. Contact our Grand Rapids DUI lawyer today so that we can get started on your case right away.
Your rights are at stake!
Contact Gower Law PLC today to get started on your defense with our Bay City, MI, DUI attorney.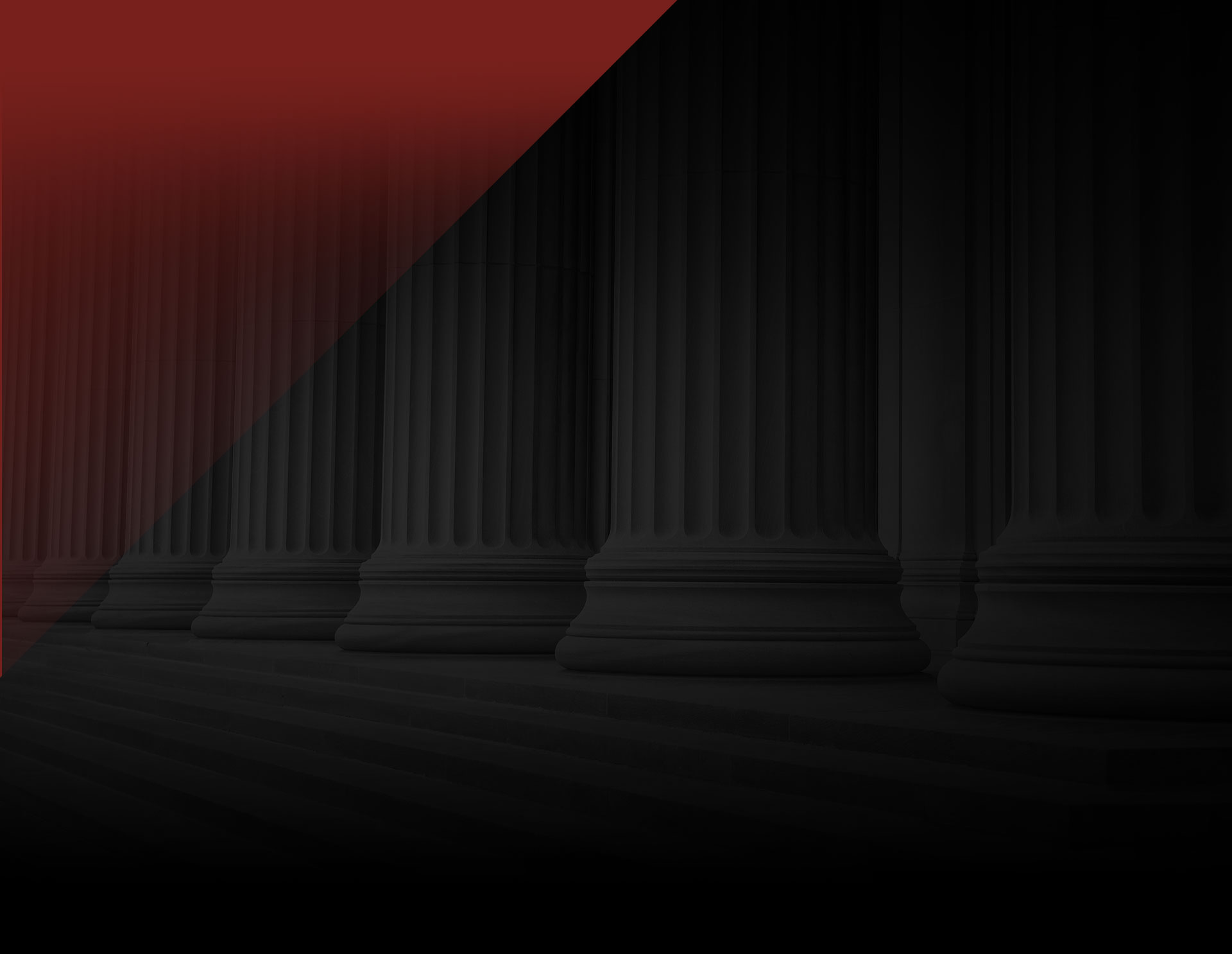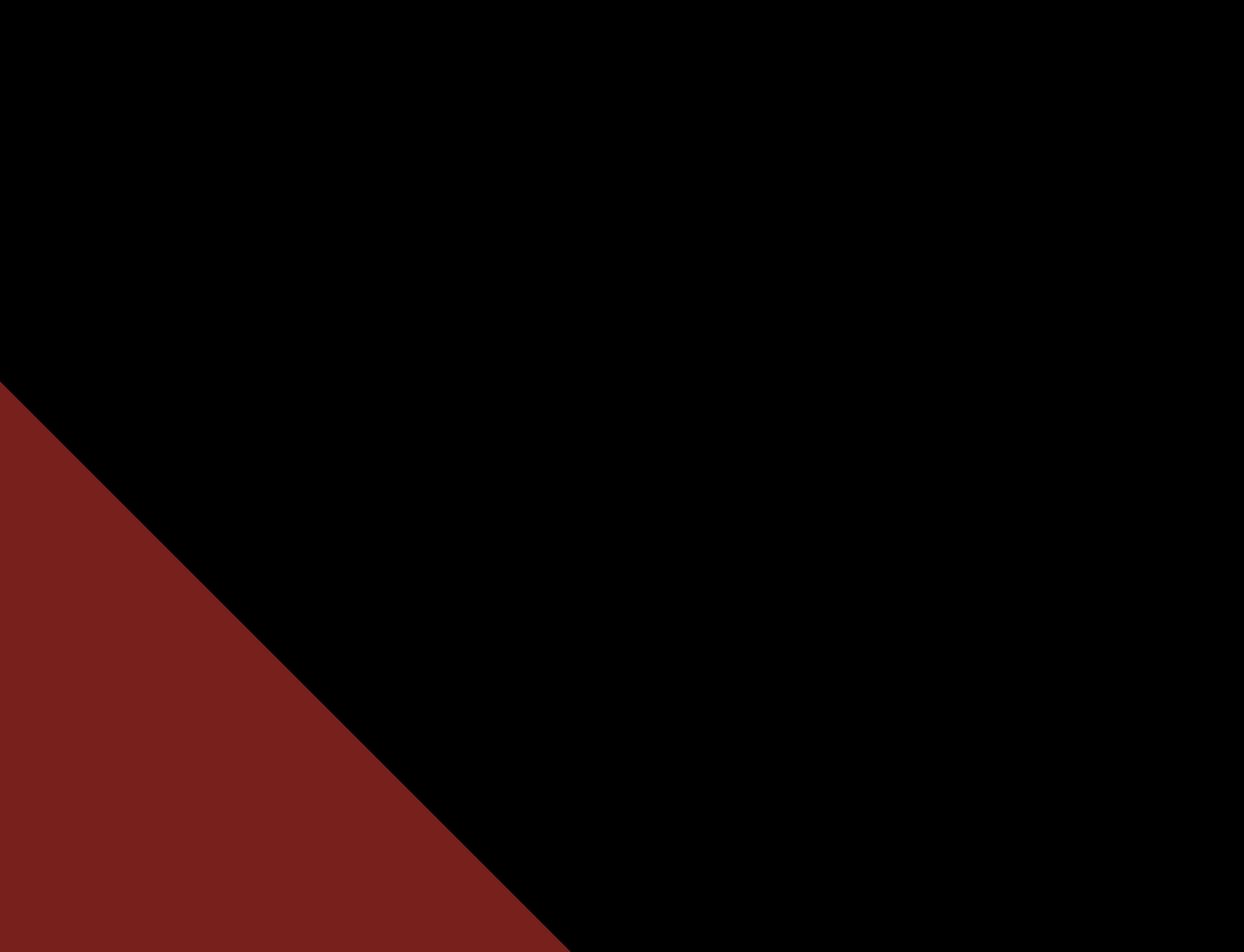 Experience Matters
Put an Aggressive & Experienced Team In Your Corner
Domestic Violence, Assault w/ Dangerous Weapon Not Guilty

Aggravated Assault Not Guilty

Extortion 2-cts (20-yr max) Dismissed

Drunk Driving Dismissed

A&B, Disorderly Not Guilty

Felony Drunk Driving Plead to Impaired Driving

Domestic Violence Dismissed

Drunk Driving Plead to Open Intox, Careless Driving

Drunk Driving Motion to Suppress – Granted

Drunk Driving Motion to Suppress reversed at CC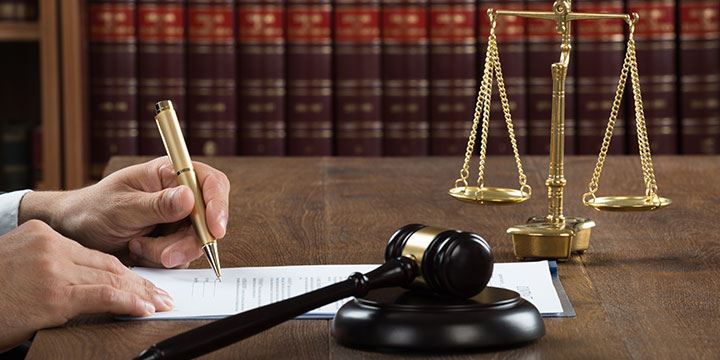 What Makes Gower Law PLC Different?
We Don't Back Down From a Challenge
Passionate About the Pursuit of Justice

We have an in-depth understanding of the laws pertaining to your case. Our lawyers know how to achieve your goals in a timely and effective manner.

Not Afraid to Fight for You

Our legal team is backed by extensive experience and a proven track record of success. Our lawyers can help you obtain the upper hand in court.

Effective Communication

Our client-focused attorneys will fully inform you of your rights and legal options. With our assistance, you are empowered to make informed and sound decisions.

Proven Track Record of Success

The team at Gower Law PLC will go the extra mile to exceed client expectations. Our firm has successfully handled thousands of cases.