Bay City & Grand Rapids Appeals Attorneys
Serving Michigan's Legal Needs
Gower Law PLC is committed to representing our clients with the intent of pursuing justice for each one no matter how complicated the case may be. We work with our clients to get them out of jail and keep them out of jail, even if a court has already made a decision in regards to the charges against them. We know Michigan state law better than law enforcement, prosecuting attorneys, and judges, and are not afraid to take them all on if it benefits our client and his or her best interests.
Our firm appeals decisions made in cases involving all types of misdemeanor and felony criminal charges. We offer aggressive legal representation for post-conviction appeals with unmatched creativity and passion.
With aggressive and effective legal advocacy, we are confident in our firm's ability to provide the most comprehensive representation and litigation possible. There is hope if you would like to challenge a decision that has already been made by a judge!
We Are Ready to Help With Your Case.
Our goal is to find you the best possible outcome in your appeal. To learn more about what we may be able to do in your specific case, contact our Bay City criminal defense lawyers. We are available to answer questions you may have, meet with you for a consultation, and discuss possible strategies and outcomes of your case. Our skilled and knowledgeable appeals attorneys have a wealth of knowledge and experience to put to work on your behalf.
Don't hesitate to contact our Bay City criminal defense attorneys by calling (989) 244-4333
any time during business hours.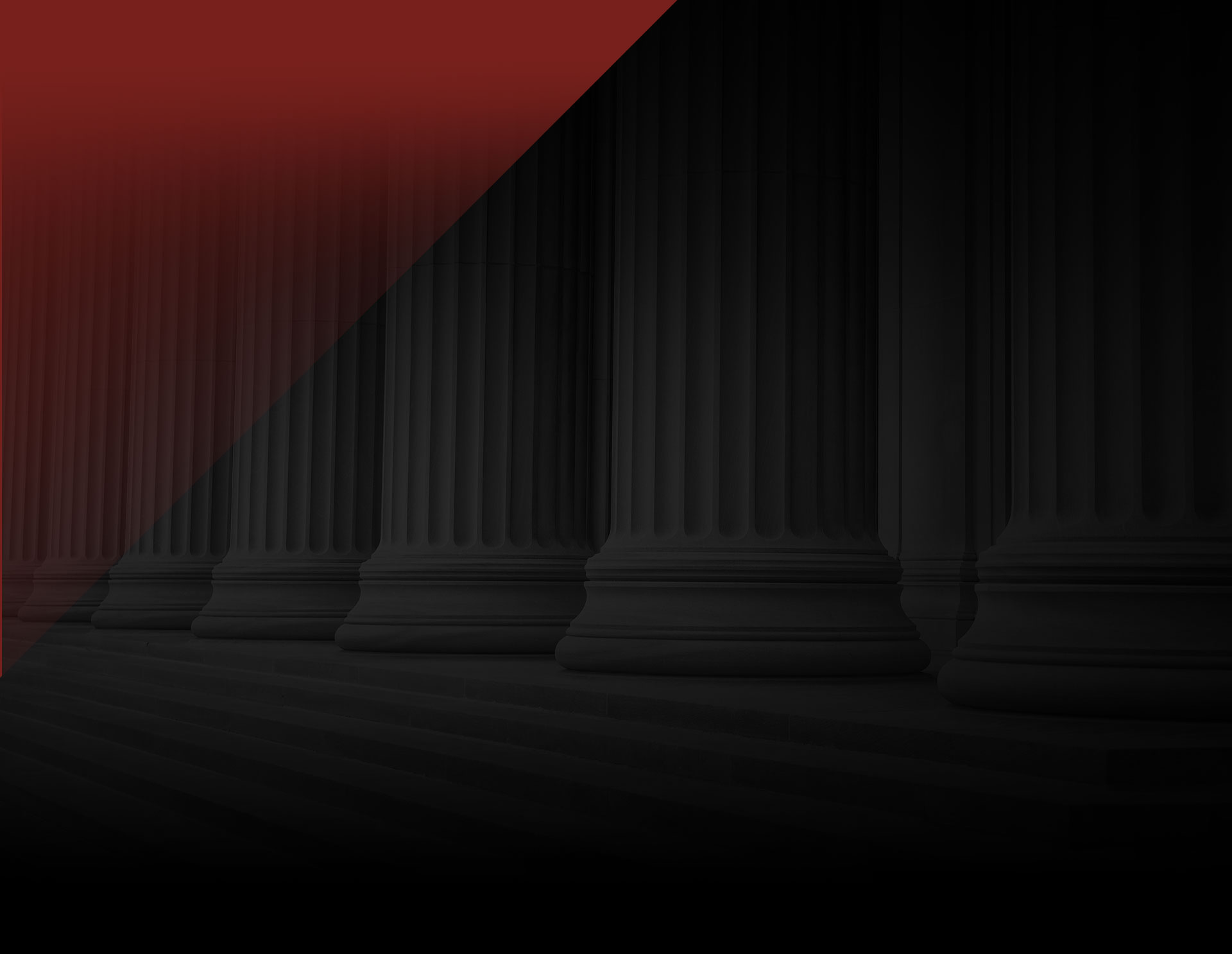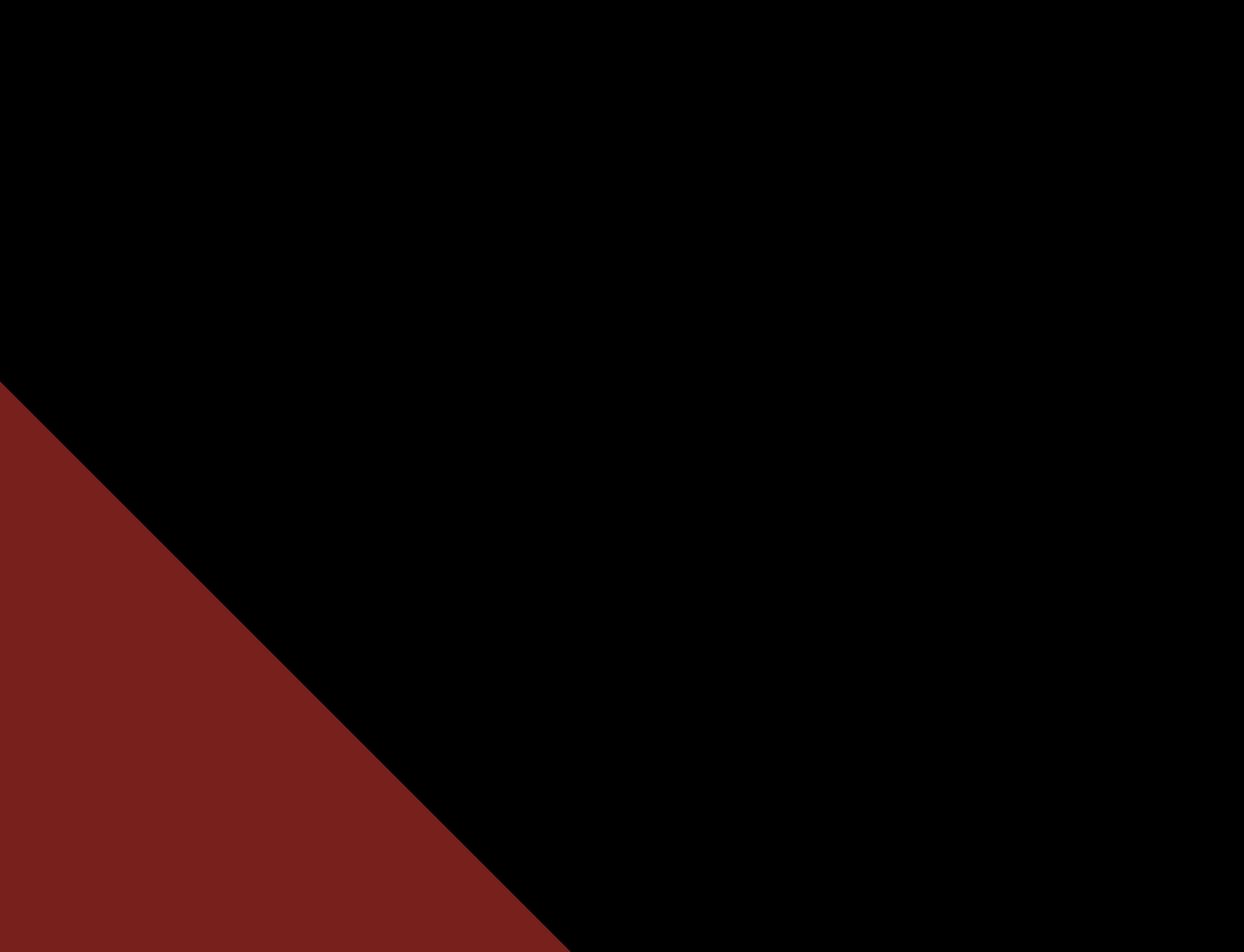 Experience Matters
Put an Aggressive & Experienced Team In Your Corner
Domestic Violence, Assault w/ Dangerous Weapon Not Guilty

Aggravated Assault Not Guilty

Extortion 2-cts (20-yr max) Dismissed

Drunk Driving Dismissed

A&B, Disorderly Not Guilty

Felony Drunk Driving Plead to Impaired Driving

Domestic Violence Dismissed

Drunk Driving Plead to Open Intox, Careless Driving

Drunk Driving Motion to Suppress – Granted

Drunk Driving Motion to Suppress reversed at CC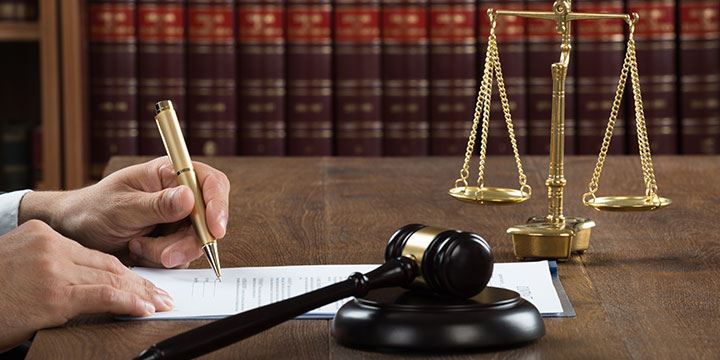 What Makes Gower Law PLC Different?
We Don't Back Down From a Challenge
Passionate About the Pursuit of Justice

We have an in-depth understanding of the laws pertaining to your case. Our lawyers know how to achieve your goals in a timely and effective manner.

Not Afraid to Fight for You

Our legal team is backed by extensive experience and a proven track record of success. Our lawyers can help you obtain the upper hand in court.

Effective Communication

Our client-focused attorneys will fully inform you of your rights and legal options. With our assistance, you are empowered to make informed and sound decisions.

Proven Track Record of Success

The team at Gower Law PLC will go the extra mile to exceed client expectations. Our firm has successfully handled thousands of cases.