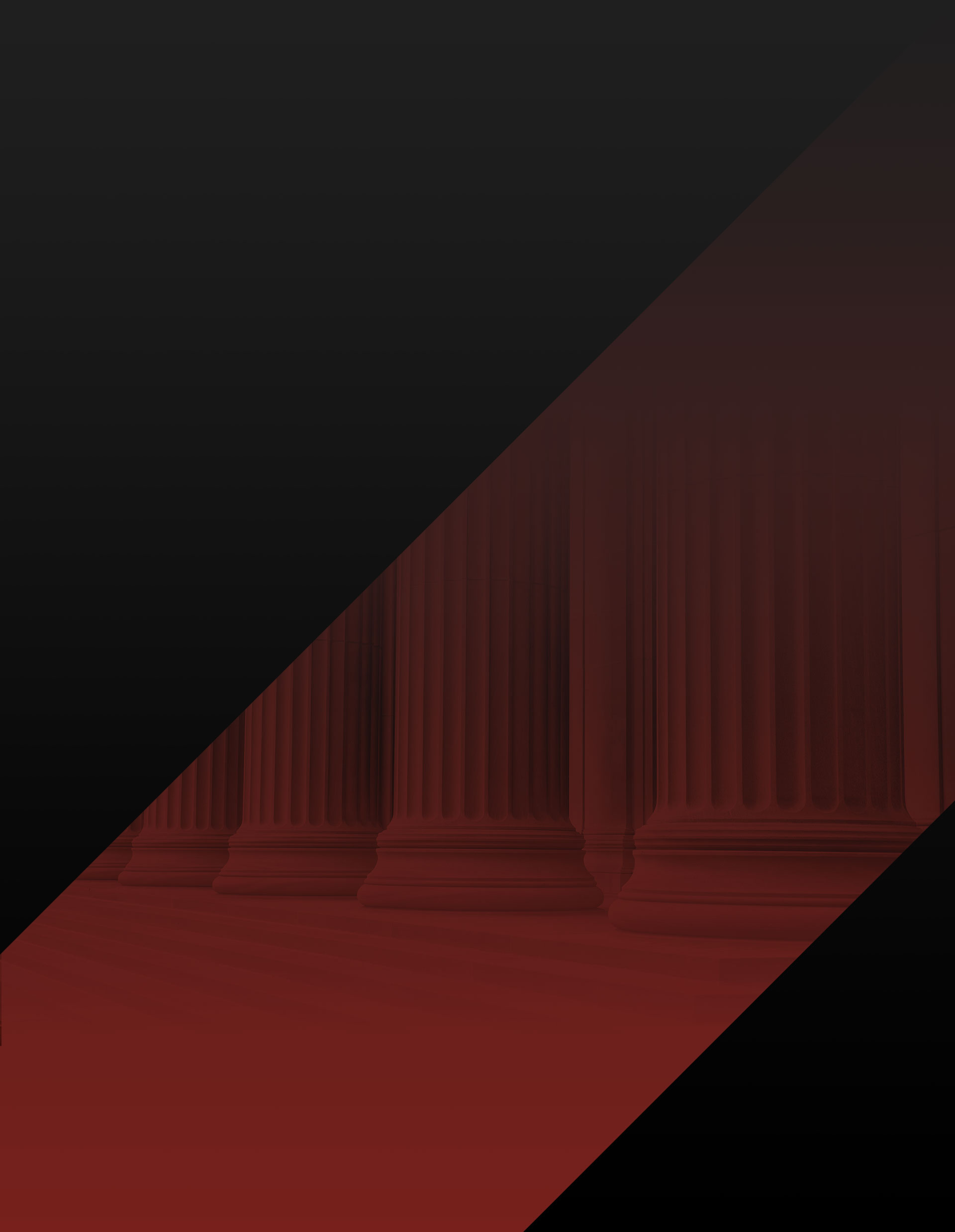 We Will Fight to Protect Your Rights
At Gower Law PLC, our team of skilled attorneys is fully dedicated to protecting the rights of our clients. Our firm believes that our clients should be able to rely on our team for all of the legal challenges of life, and so we are able to assist you with matters of criminal defense, personal injury, divorce,
estate planning, and more.
No matter what sort of case you are approaching, know that we are here to fight tooth and nail on your behalf. Our clients' success is always our top priority and we are ready to do everything in our power to get you the outcome you need.
Learn more about our team at Gower Law PLC by viewing their personal profiles:
Why We're the
Right Choice

Passionate About the Pursuit of Justice

We have an in-depth understanding of the laws pertaining to your case. Our lawyers know how to achieve your goals in a timely and effective manner.

Not Afraid to Fight for You

Our legal team is backed by extensive experience and a proven track record of success. Our lawyers can help you obtain the upper hand in court.

Effective Communication

Our client-focused attorneys will fully inform you of your rights and legal options. With our assistance, you are empowered to make informed and sound decisions.

Proven Track Record of Success

The team at Gower Law PLC will go the extra mile to exceed client expectations. Our firm has successfully handled thousands of cases.
We Are Committed to
Each & Every Case
Let Our Firm Fight for You