Bay City Personal Injury Lawyer
Fighting For The Compensation You Deserve After Being Injured
Personal injury attorneys typically represent clients (plaintiffs) who have been injured either financially or physically due to the fault of another. A personal injury lawyer is usually experienced in a wide variety of personal injury topics, ranging from automobile accidents and medical malpractice to drug litigation and defective products.
If you or someone you appreciate has been hurt as the result of someone's negligent actions, our experienced Bay City accident attorney will provide the aggressive legal representation you require in these circumstances. We can recommend you on how to get the maximum quantity of payment you need to recover from your injuries.
Have you been injured due to someone else's negligence? Call Gower Law PLC today at (989) 244-4333 or contact us online to schedule a consultation with our personal injury attorney in Bay City.
Personal Injury Cases We Handle
The Bay City Personal injury attorneys at Gower Law PLC seek to protect those people who are seriously affected by the negligence of other people or entities. Our aim is to win the maximum possible compensation for our clients. Wrongful death and Medical malpractice are the main cases where a person may file a suit.
Gower Law PLC has represented clients in the following personal injury cases:
Auto accident injuries
Truck accident injuries
Slip and fall and trip and fall injuries
Boat accident injuries
Medical negligence and malpractice injuries
Premise liability injuries
Workers compensation injuries
Wrongful death
What is the Statute of Limitations For Personal Injury Claims in Michigan?
The statute of limitations for a personal injury claim in Michigan is generally three years. Meaning that if you have suffered a personal injury, you will have three years from the initial date of the injury to file a lawsuit. If you wait any longer than three years, you could lose your right to receive compensation for your injuries. It is important to note that some exceptions may extend or delay the period in which an injured individual can pursue a claim for their personal injury case under Michigan law. It's essential to consult with a qualified Bay City personal injury attorney from Gower Law PLC, who is here to provide you with up-to-date and accurate information regarding your specific situation.
Contact Our Personal Injury Attorney in Bay City Today
If you or someone you love has been injured due to another person's or organization's negligence, our Bay City legal team has the experience, knowledge, and skill to help you understand your rights and fight for the compensation you deserve to cover your losses.
Contact Gower Law PLC today to get started with our Bay City personal injury lawyer.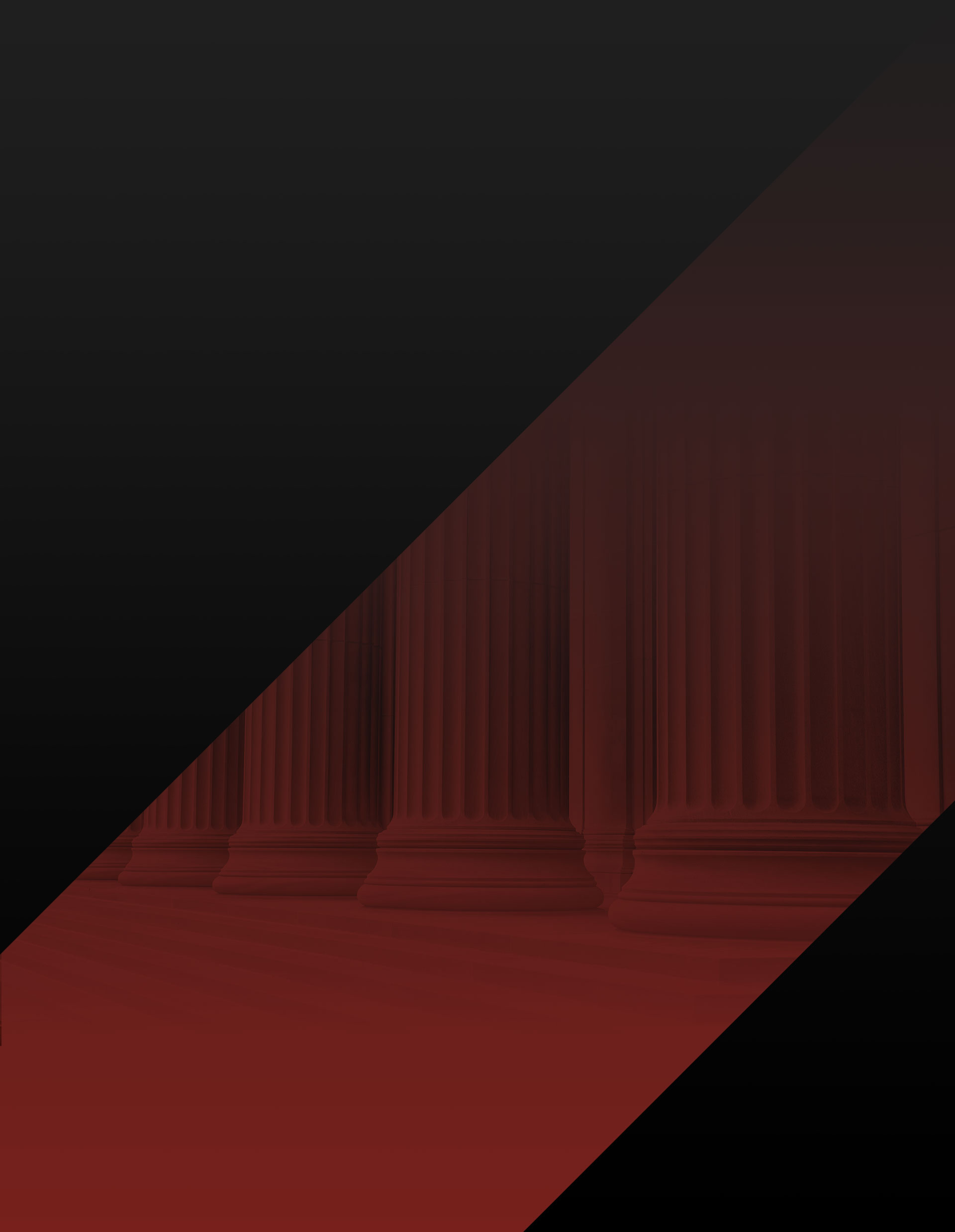 What Makes Gower Law PLC Different?
We Don't Back Down From a Challenge
Passionate About the Pursuit of Justice

We have an in-depth understanding of the laws pertaining to your case. Our lawyers know how to achieve your goals in a timely and effective manner.

Not Afraid to Fight for You

Our legal team is backed by extensive experience and a proven track record of success. Our lawyers can help you obtain the upper hand in court.

Effective Communication

Our client-focused attorneys will fully inform you of your rights and legal options. With our assistance, you are empowered to make informed and sound decisions.

Proven Track Record of Success

The team at Gower Law PLC will go the extra mile to exceed client expectations. Our firm has successfully handled thousands of cases.