Bay City Wrongful Death Attorney
Representing Those Who Have Lost a Loved One Due to Negligence
Wrongful death is defined as the loss of an individual due to the misconduct or negligence of another person or entity. Immediate family members are typically able to file a claim in order to recover compensation to cover medical and funeral bills, past and future loss of wages, pain, and suffering, loss of companionship, lost benefits, and much more. Speaking with a knowledgeable Bay City wrongful death attorney from our firm can help you understand whether or not you have a valid claim and what compensation you may be able to win.
Have you lost a loved one due to someone else's negligence? Call Gower Law PLC at (989) 244-4333 or contact us online to speak with a Bay City wrongful death lawyer.
Wrongful Death Cases We Handle
We represent clients who have lost a loved one due to:
Medical or dental malpractice
A defective or dangerous product
Personal injury accidents
Work-related injuries
Sport-related accidents
Our firm pursues wrongful death claims by gathering expert witness testimonies, interviewing witnesses, reviewing medical records, and more. By working on a contingent-fee basis, we only get paid if we win compensation on your behalf. We understand that no amount of money will make the loss of your loved one easier, but we hope that by winning the maximum amount possible that we can allow you and your family to find a measure of closure and peace.
Contact Our Wrongful Death Lawyer in Bay City Today
Your best interests are our top priority, no matter how long the case may take to resolve. Our firm is here to represent you and guide you through the legal processes involved in your case, from the initial consultation through its successful resolution. Contact us as soon as possible to discuss the details surrounding your loved one's wrongful death as well as the next steps we may be able to take on your behalf.
Contact Gower Law PLC today to speak with a Bay City wrongful death attorney.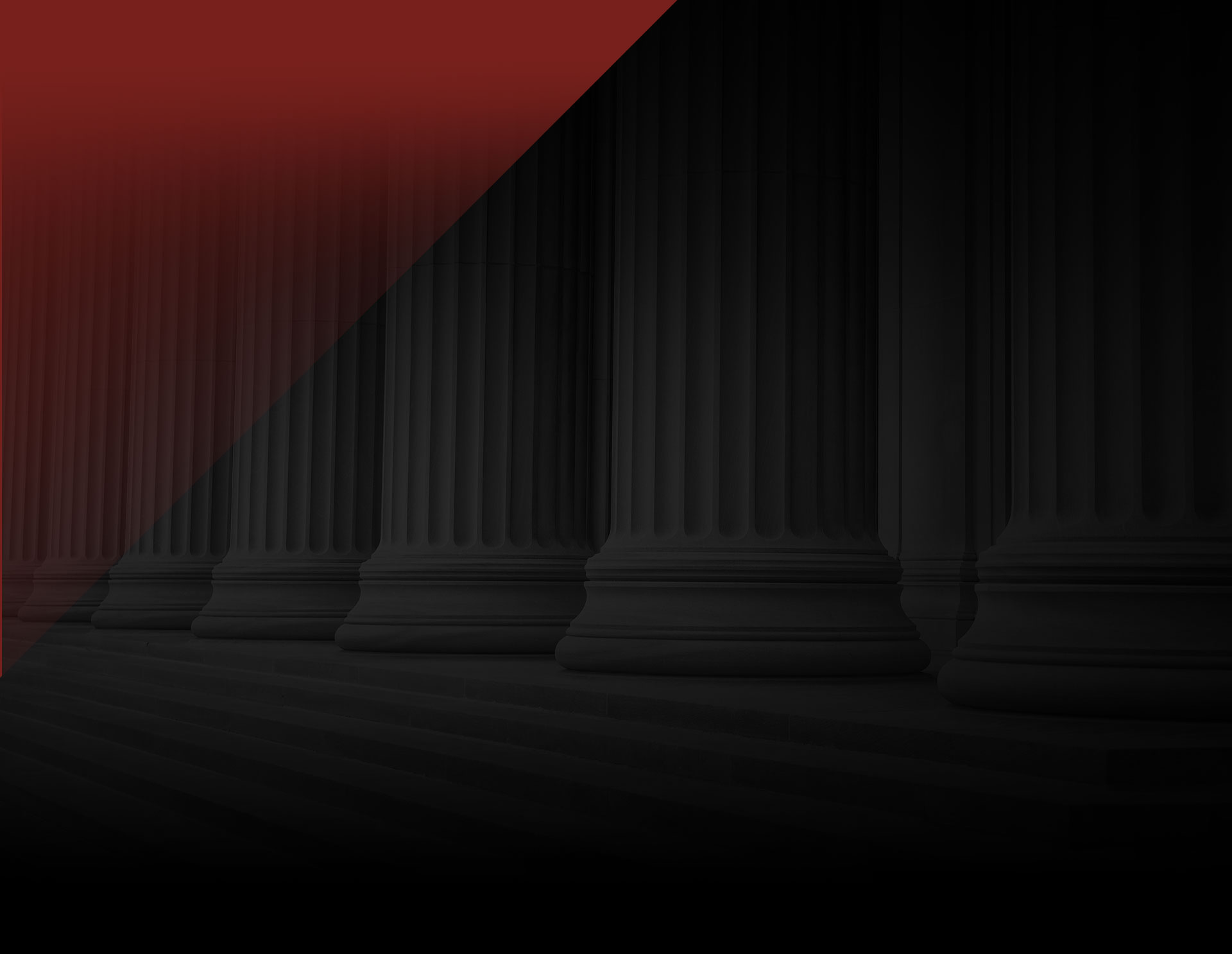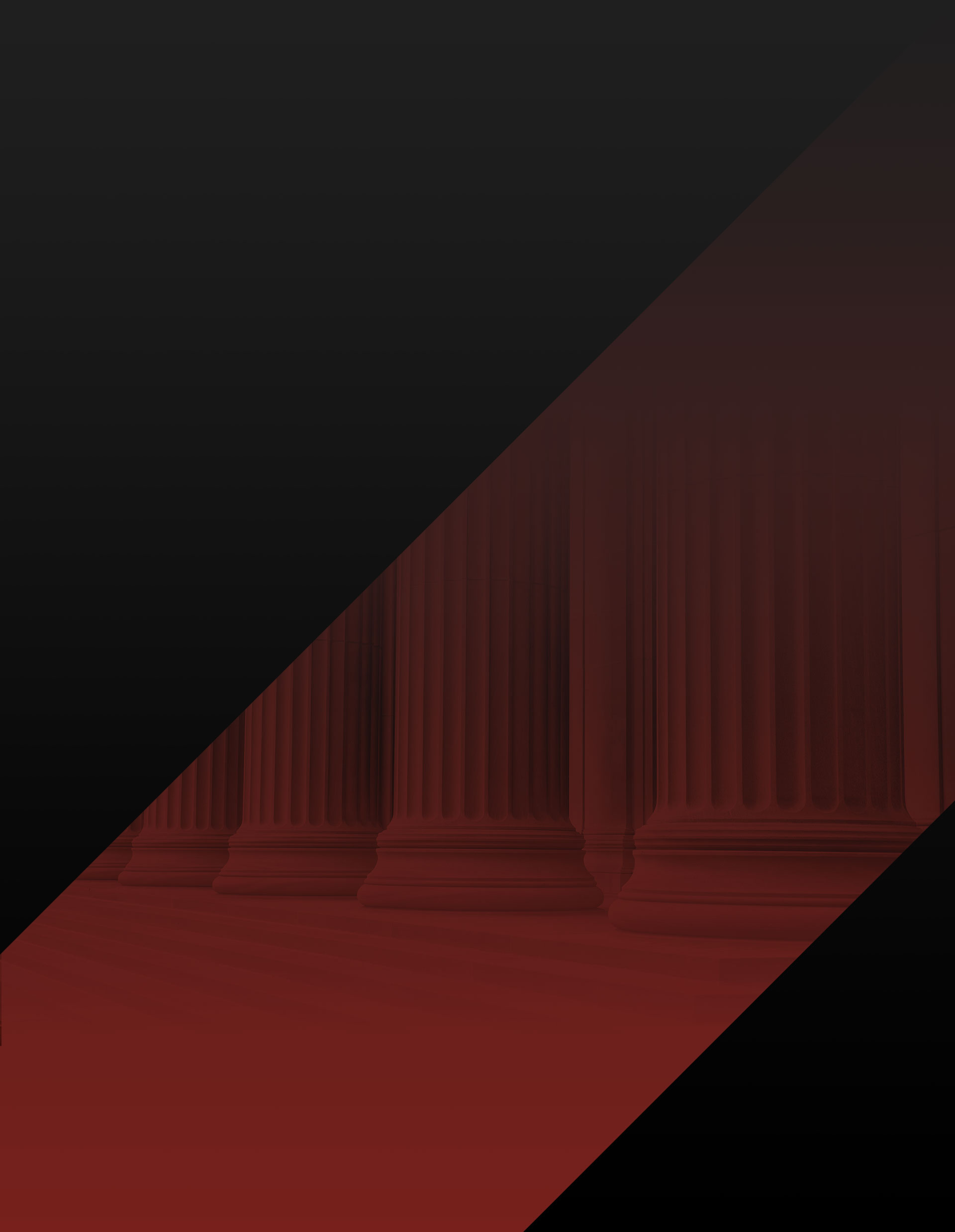 What Makes Gower Law PLC Different?
We Don't Back Down From a Challenge
Passionate About the Pursuit of Justice

We have an in-depth understanding of the laws pertaining to your case. Our lawyers know how to achieve your goals in a timely and effective manner.

Not Afraid to Fight for You

Our legal team is backed by extensive experience and a proven track record of success. Our lawyers can help you obtain the upper hand in court.

Effective Communication

Our client-focused attorneys will fully inform you of your rights and legal options. With our assistance, you are empowered to make informed and sound decisions.

Proven Track Record of Success

The team at Gower Law PLC will go the extra mile to exceed client expectations. Our firm has successfully handled thousands of cases.