Bay City Auto Accident Attorney
Understand Michigan No-Fault Law & How it
Applies to You
According to Michigan's no-fault law, drivers must carry no-fault insurance in order to cover themselves in case of an accident. If you are involved in an auto accident, no-fault insurance pays for any medical expenses, wage loss benefits, replacement services, and repairs to damage you may have caused to other party's property, no matter who caused the accident. Our Bay City auto accidents attorneys at Gower Law PLC have the knowledge and experience necessary to seek damages accident victims are entitled to.
When you hire our firm to represent you after an automobile accident, we will do the following for you:
Ensure that a full and comprehensive investigation is performed.
Offer sound legal advice and options to you.
Fight to recover damages on your behalf.
If you have a valid claim, you may be entitled to personal injury protection benefits to cover medical costs, lost income, funeral or burial expenses, and other financial benefits to cover any losses incurred because of the accident. Don't face insurance companies without our help!
What Does a Car Accident Lawyer Do?
A Michigan car accident lawyer plays an instrumental role in guiding individuals through the complex aftermath of a Bay City car crash. When you're injured due to someone else's negligence, understanding your rights and navigating the legal landscape can be challenging. A car accident lawyer steps in to shoulder this burden, using their expertise to fight for your right to compensation and ensuring you're not shortchanged.
The services a car accident attorney provides include:
Investigating the Crash: They gather evidence, talk to witnesses, and work with experts to establish the cause and impact of the accident.
Filing Your Claim: They handle all paperwork and ensure your claim is filed correctly and in a timely manner, according to Michigan's no-fault law.
Negotiating on Your Behalf: They negotiate with insurance companies to ensure you receive a fair settlement.
Representing You in Court: If a fair settlement cannot be reached, they will represent you in court, presenting a compelling case to seek the maximum compensation.
Medical Bill Management: They help manage your medical bills and ensure they are submitted correctly to your auto insurer or health insurer.
Long-term Support: They provide ongoing advice and support, helping you understand your legal rights and options at all stages of the process.
When Should You Hire An Attorney After A Car Accident?
Whether you need to work with an attorney after a car accident is an essential decision. You deserve to speak with a lawyer before you talk with an insurance provider. If you are deciding to work with a car accident attorney, it is normally best to act quick.
Contact us to speak to the Bay City auto accident lawyers at Gower Law PLC now.
Call Now for the Representation You Need.
If you have been involved in an automobile accident, we understand what a difficult and stressful time of life it may be for you. Let us take on the insurance companies and other liable parties on your behalf so that you can focus on healing and getting back to your normal daily life as soon as possible. We serve the Bay City and Grand Rapids areas with skilled and competent legal services.
Don't wait another day to contact us about your case! We are on your side every step of the way. Call Gower Law PLC at (989) 244-4333 to speak with our Bay City auto accidents attorneys.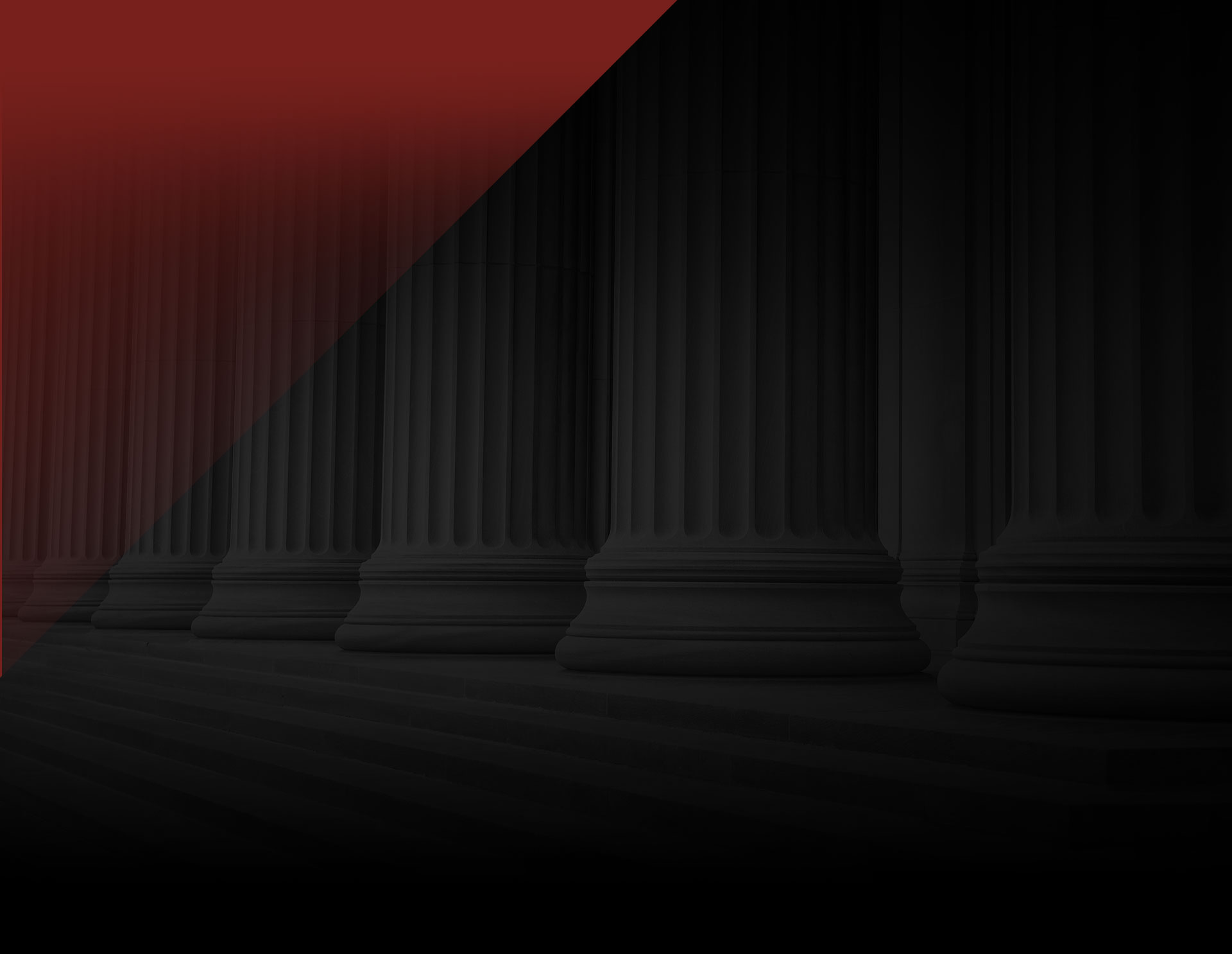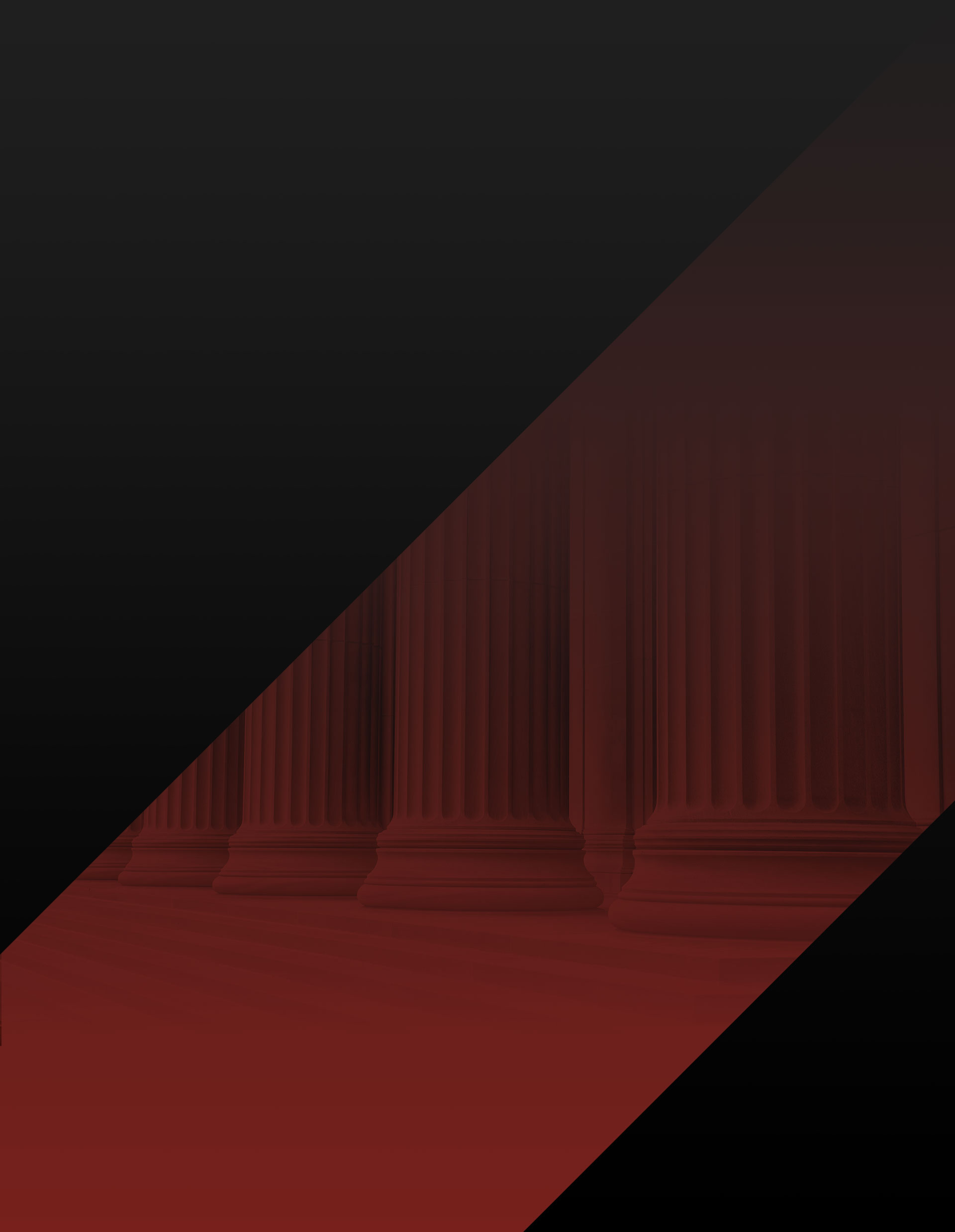 What Makes Gower Law PLC Different?
We Don't Back Down From a Challenge
Passionate About the Pursuit of Justice

We have an in-depth understanding of the laws pertaining to your case. Our lawyers know how to achieve your goals in a timely and effective manner.

Not Afraid to Fight for You

Our legal team is backed by extensive experience and a proven track record of success. Our lawyers can help you obtain the upper hand in court.

Effective Communication

Our client-focused attorneys will fully inform you of your rights and legal options. With our assistance, you are empowered to make informed and sound decisions.

Proven Track Record of Success

The team at Gower Law PLC will go the extra mile to exceed client expectations. Our firm has successfully handled thousands of cases.