Grand Rapids Criminal Defense Attorneys
Protect Your Freedom with a Skilled Legal Team
If you are facing criminal charges, you need to work with an experienced Grand Rapids criminal defense attorney as soon as possible. At Gower Law PLC, we offer personalized legal defense to our clients and work tirelessly to protect their rights and freedoms. Our firm is led by Attorney Jason P. Gower, a lifelong resident of Bay County who has years of experience in criminal law and knows how the prosecution will approach your case. With his experience, our team knows how to develop a strong defense for you.
Schedule your initial consultation with our criminal defense attorneys today. Contact us online
Types of Criminal Cases We Handle
Criminal charges can range from misdemeanors to felonies, depending on the severity of the crime and the potential punishment. Our firm has the experience to defend you against any criminal charge, no matter how serious.
Our firm handles a wide range of criminal cases, including:
Contact a Skilled Grand Rapids Criminal Defense Team
When you work with Gower Law PLC, you can be confident that you are working with an experienced and dedicated team of lawyers. We are ready to fight for you and will work tirelessly to defend your rights. We understand how stressful and scary it is to face criminal charges, but we are here to help you no matter what you are facing.
Our criminal defense attorneys in Grand Rapids are ready to help you. Contact us todayfor a free consultation at (989) 244-4333.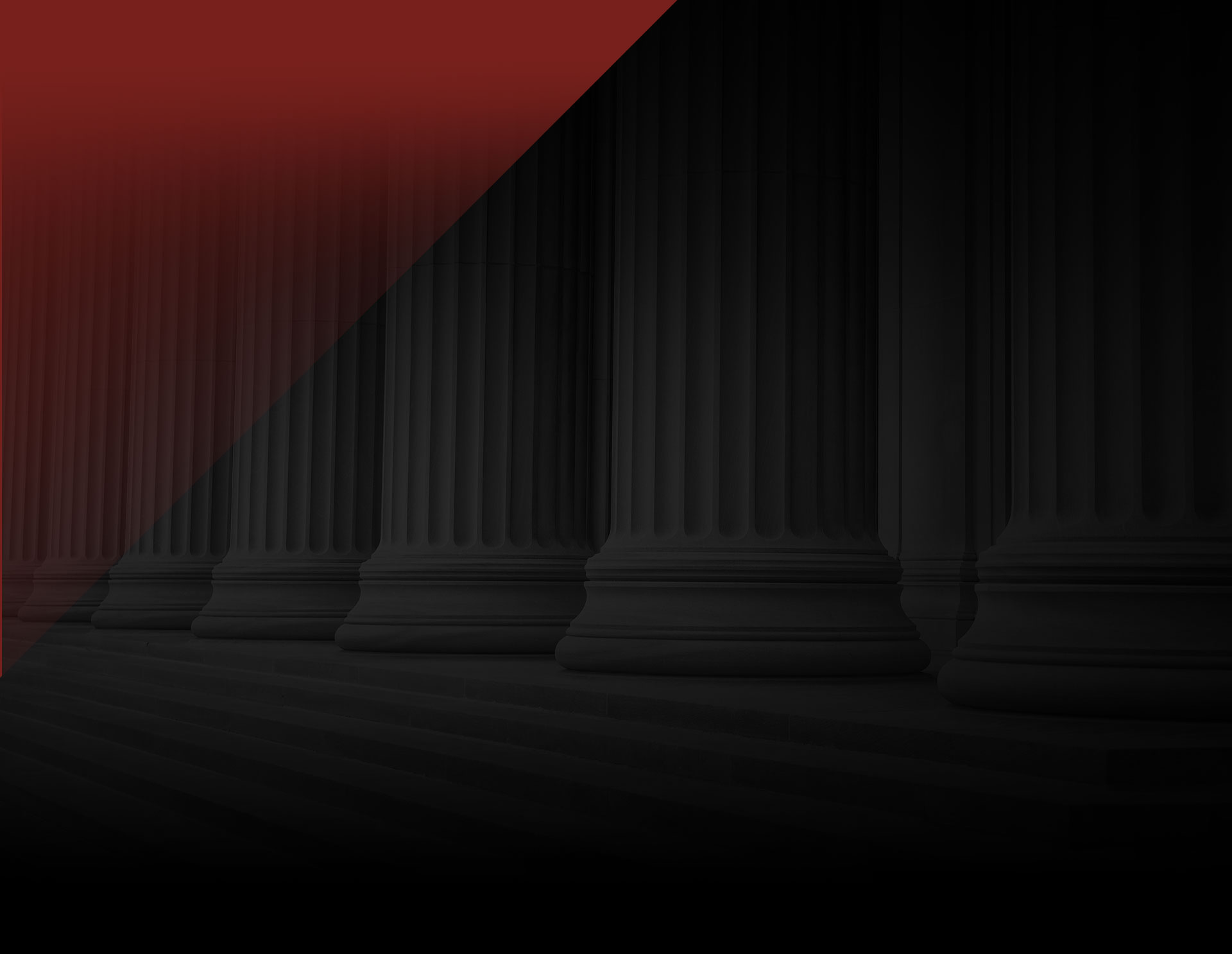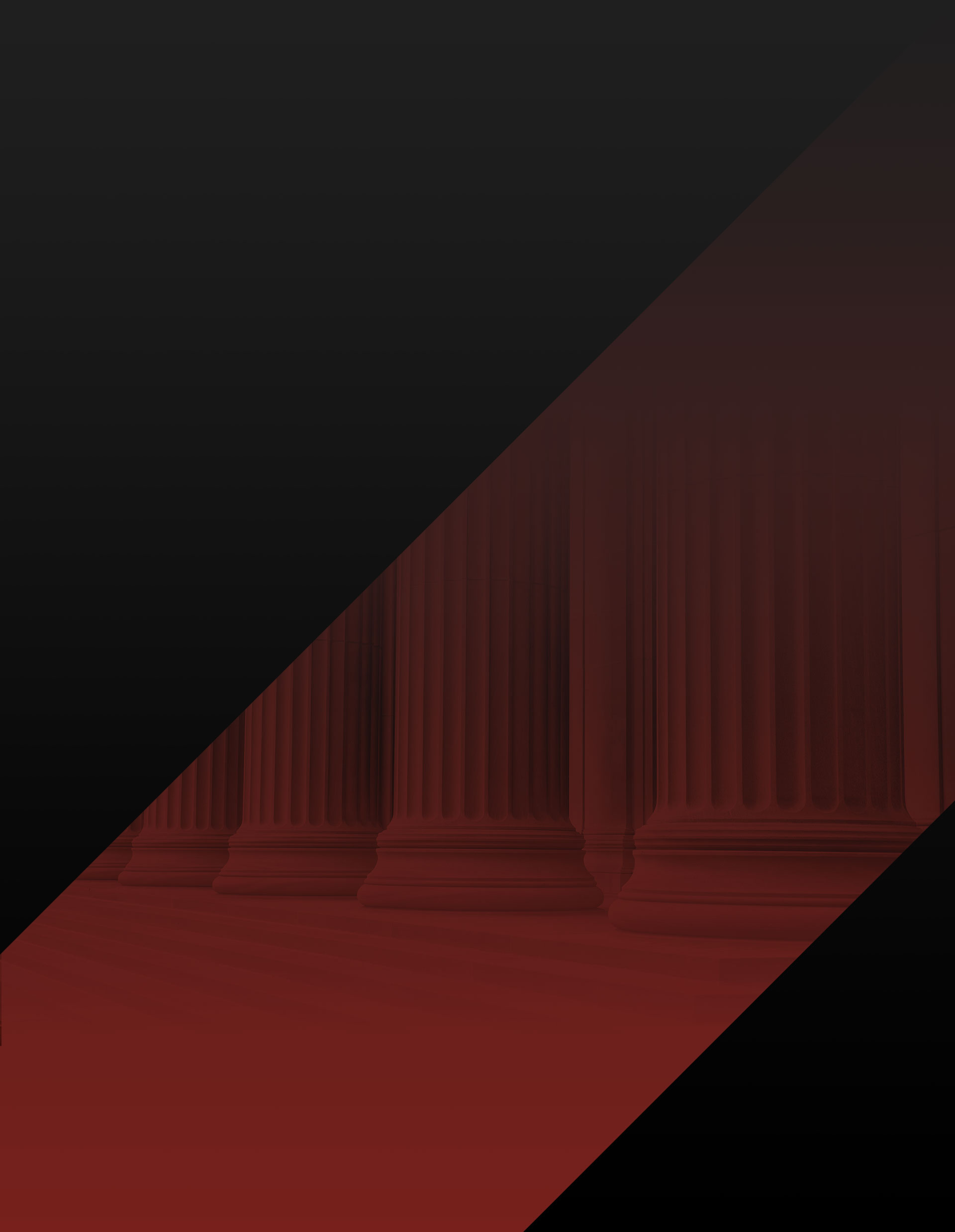 Experience Matters
Put an Aggressive & Experienced Team In Your Corner
Domestic Violence, Assault w/ Dangerous Weapon Not Guilty

Aggravated Assault Not Guilty

Extortion 2-cts (20-yr max) Dismissed

Drunk Driving Dismissed

A&B, Disorderly Not Guilty

Felony Drunk Driving Plead to Impaired Driving

Domestic Violence Dismissed

Drunk Driving Plead to Open Intox, Careless Driving

Drunk Driving Motion to Suppress – Granted

Drunk Driving Motion to Suppress reversed at CC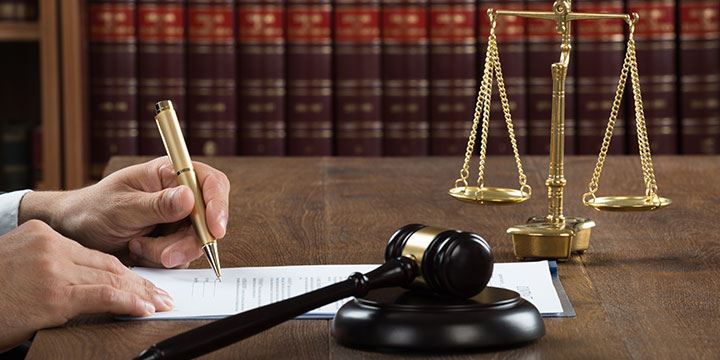 What Makes Gower Law PLC Different?
We Don't Back Down From a Challenge
Passionate About the Pursuit of Justice

We have an in-depth understanding of the laws pertaining to your case. Our lawyers know how to achieve your goals in a timely and effective manner.

Not Afraid to Fight for You

Our legal team is backed by extensive experience and a proven track record of success. Our lawyers can help you obtain the upper hand in court.

Effective Communication

Our client-focused attorneys will fully inform you of your rights and legal options. With our assistance, you are empowered to make informed and sound decisions.

Proven Track Record of Success

The team at Gower Law PLC will go the extra mile to exceed client expectations. Our firm has successfully handled thousands of cases.