Legal Defense for Misdemeanor Crimes
Our Bay City Criminal Defense Lawyers
Are Here for You
While a misdemeanor crime is a less serious than a felony, they are still punishable by up to two years in prison, extensive fines, a permanent criminal record, and other life-changing consequences. If convicted of multiple misdemeanors, the sentences can become progressively harsher. Depending on the value of property taken or damaged, any proof of intent, and any harm caused to another person, a misdemeanor can be placed in one of three classes of severity.
We represent clients throughout who have been charged with the following misdemeanors:
Battery
Disturbing the peace
Embezzlement money or property (worth less than $200)
Larceny
Shoplifting
Intentional discharge of a firearm without the intent to injure
Indecent exposure
Negligent vehicular homicide
If you or if someone you know has been charged with a misdemeanor, it's important to retain a Bay City criminal defense attorney as soon as possible. Your ability to look for a job and apply for a professional license, rent a home, or receive federal financial aid as a student. Don't risk these consequences! Contact our firm now!
Call Gower Law PLC Now!
At our firm, our clients' needs and best interests are our highest priority. In every case we work on, we advocate for the best options possible and are not afraid to take on even the most complicated case. When you are facing serious consequences if convicted of a misdemeanor in the state of Michigan, you can count on our legal team to defend you and pursue the best possible outcome.
Don't hesitate to contact our firm as soon as you have been charged or suspect you will be charged with a misdemeanor crime. The sooner we are able to start on your case, the better.
Call our Bay City misdemeanor lawyers at (989) 244-4333 to schedule a case consultation in our office.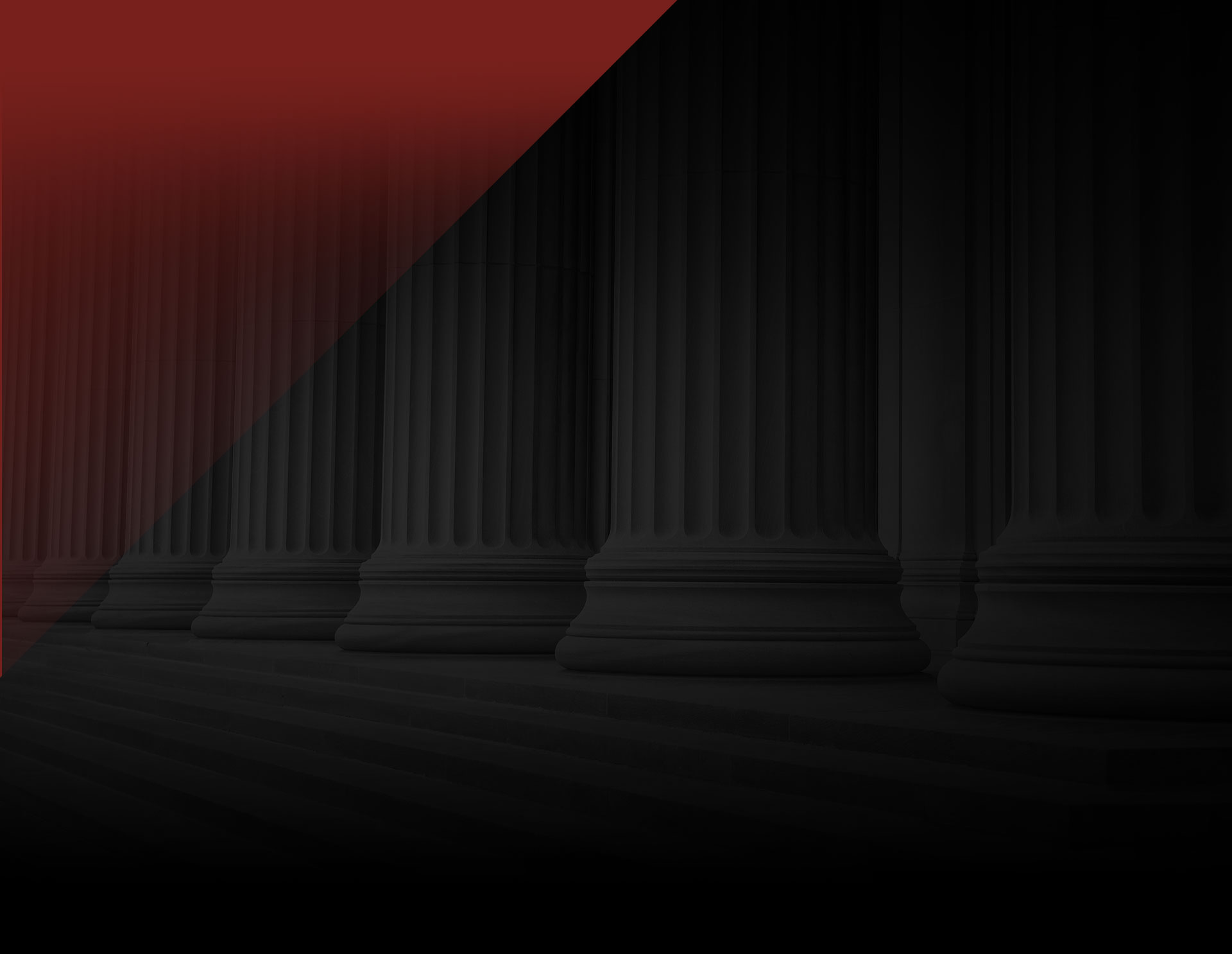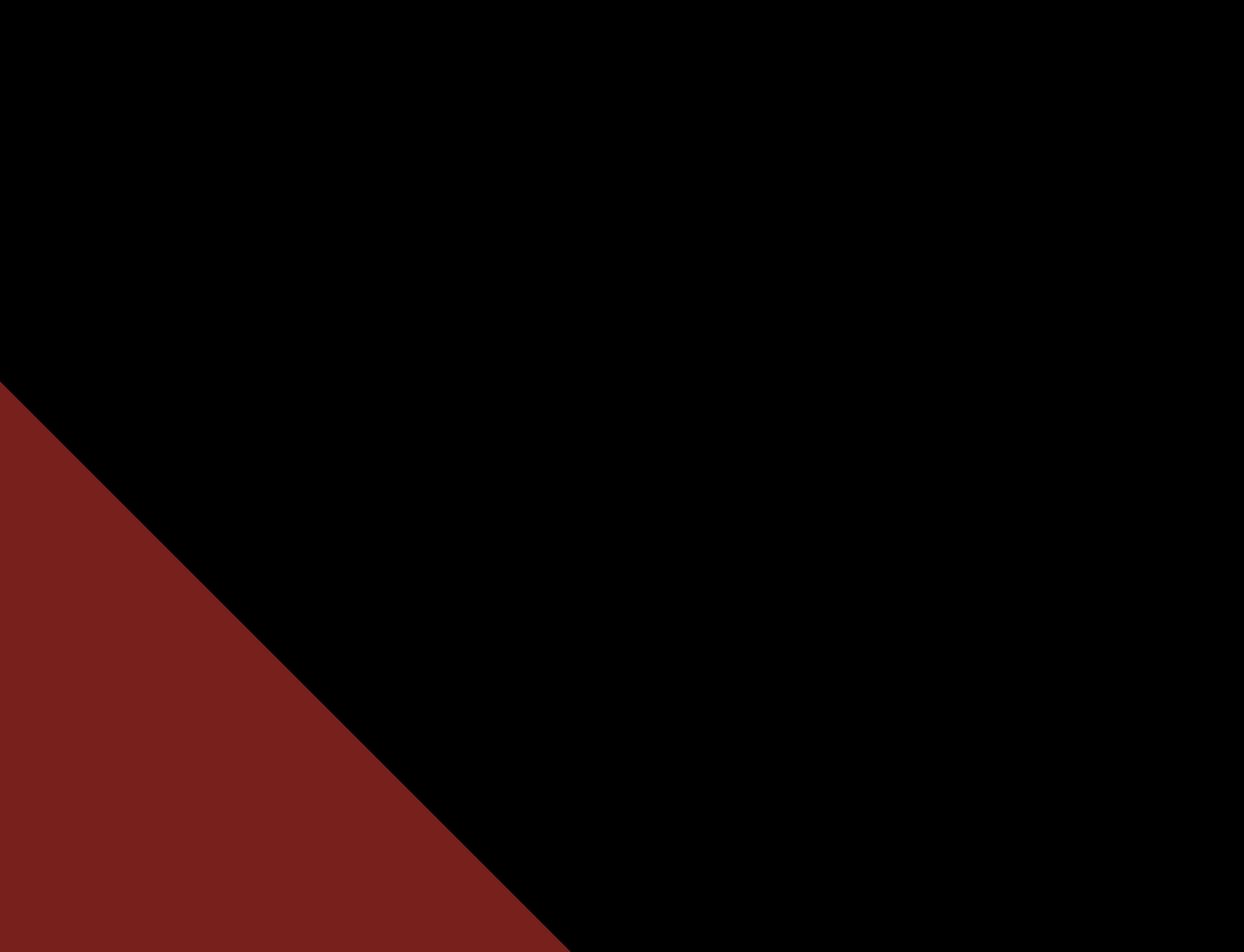 Experience Matters
Put an Aggressive & Experienced Team In Your Corner
Domestic Violence, Assault w/ Dangerous Weapon Not Guilty

Aggravated Assault Not Guilty

Extortion 2-cts (20-yr max) Dismissed

Drunk Driving Dismissed

A&B, Disorderly Not Guilty

Felony Drunk Driving Plead to Impaired Driving

Domestic Violence Dismissed

Drunk Driving Plead to Open Intox, Careless Driving

Drunk Driving Motion to Suppress – Granted

Drunk Driving Motion to Suppress reversed at CC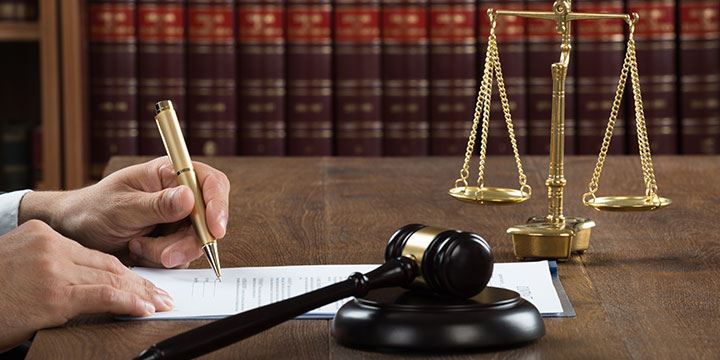 What Makes Gower Law PLC Different?
We Don't Back Down From a Challenge
Passionate About the Pursuit of Justice

We have an in-depth understanding of the laws pertaining to your case. Our lawyers know how to achieve your goals in a timely and effective manner.

Not Afraid to Fight for You

Our legal team is backed by extensive experience and a proven track record of success. Our lawyers can help you obtain the upper hand in court.

Effective Communication

Our client-focused attorneys will fully inform you of your rights and legal options. With our assistance, you are empowered to make informed and sound decisions.

Proven Track Record of Success

The team at Gower Law PLC will go the extra mile to exceed client expectations. Our firm has successfully handled thousands of cases.