Crystal Gower-Williams
Administrative Assistant for the Bay City Attorneys of Gower Law PLC
Crystal Gower-Williams was born in Nurnberg, Germany when her father served in the United States Army. Crystal's family moved back to the United States in late 1983 and planted their roots in Auburn, MI; later relocating in Williams Township, where Crystal still remains with her husband and daughter.
Crystal is a recent graduate of Delta College with an Associate Degree in General Studies, and is currently working towards her Bachelor Degree in Organizational Management at Spring Arbor University. Following completion of her Bachelor Degree, Crystal plans to attend Western Michigan University Cooley Law School.
Always Working Toward Higher Goals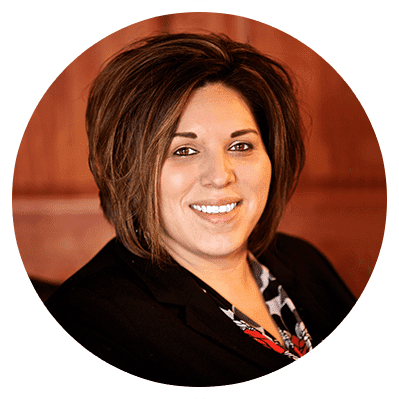 Crystal is the Administrative Assistant for Gower Law, and plans to continue her employment there upon completion of Law School focusing in the areas of Administrative and Criminal Law.
Crystal is an active member of her church, Tri-County Worship Center and an avid advocate for the Michigan Youth Challenge Academy, as well as the Michigan Youth Challenge Academy Retreat which takes place twice a year in Kalamazoo, MI. Crystal is very passionate about working with and helping to mentor at-risk youth in the community.
Call Gower Law PLC Today!
Our entire firm, from our talented administrative assistant and members of our support staff all the way to our most experienced Bay City attorney, is utterly dedicated to ensuring that every client is treated with the compassion, respect, and dignity they deserve. We work tirelessly to closely examine the details of every case and provide tailor-made legal strategies in order to lend clients the greatest possibility of a favorable outcome.
Call the skilled and experienced Bay City attorneys at Gower Law PLC today at (989) 244-4333 to learn more about the passionate representation we can provide. Don't delay, we are ready to assist you!